A dark glass bottle
All you need is vitamin C powder or ascorbic acid, distilled water as a base, glycerin or aloe vera gel, and a dark glass bottle to store it.
To prepare this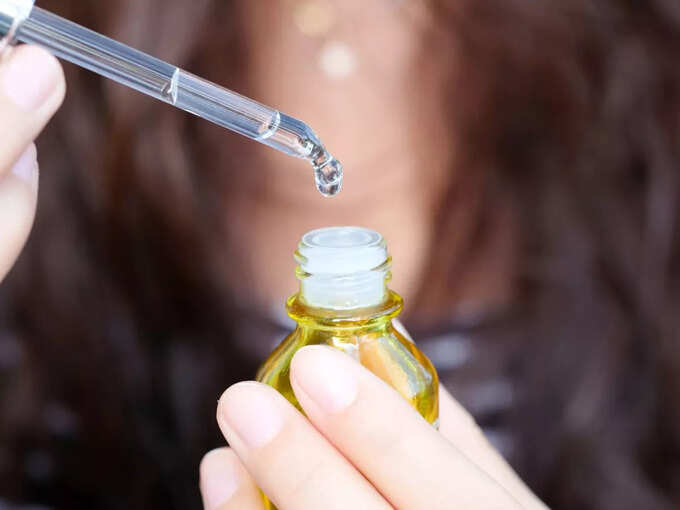 It is important to have good hygiene to prepare it. Wash hands thoroughly. The surroundings should also be clean. Add the ingredients using a funnel. All the bottles and containers used for this should be cleaned with disinfectant.
Vitamin C powder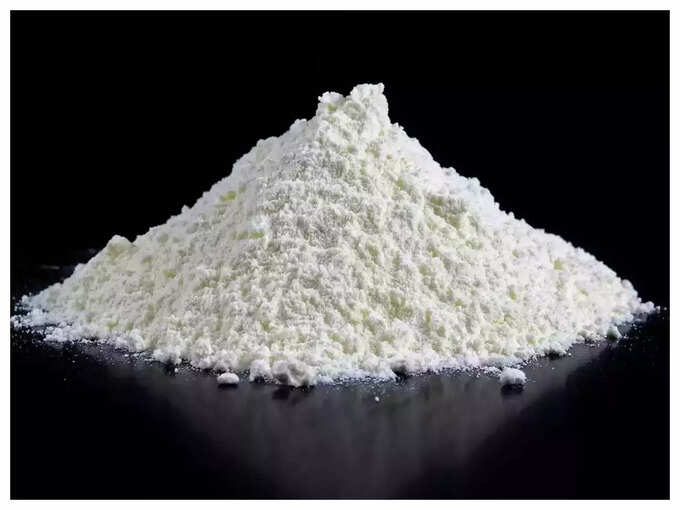 Vitamin C powder is better to buy for this. It is better to buy it in powder form than in crystal form. This is the best to dissolve quickly and give benefits. The finer the powder, the smoother the serum will be.
Aloe Vera
Its base is distilled water followed by glycerin or aloe vera gel. Glycerin or aloe vera gel can be taken according to your skin type. Glycerin is good for moisturizing the skin. Good for dry skin. Aloe vera is a good remedy for many skin related problems. It can be used as per your preference.
To enhance the benefits of vitamin C serum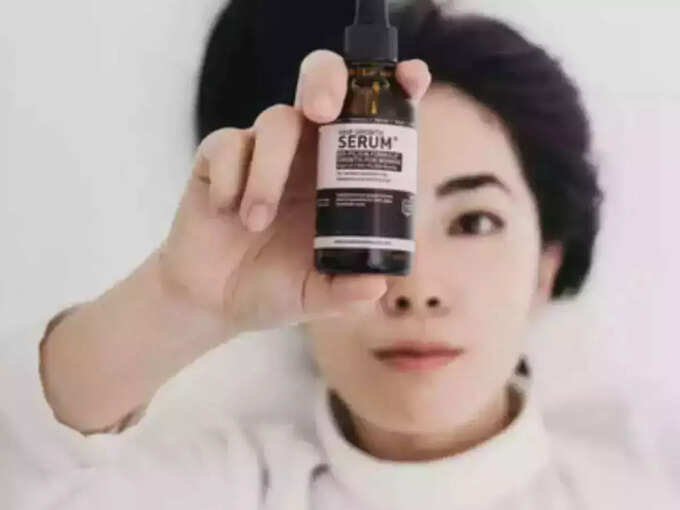 Hyaluronic acid, Vitamin E, and Feluric acid can be added to enhance the benefits of Vitamin C serum. Hyaluronic acid is good for increasing skin moisture. Vitamin E is good for its antioxidant properties. Ferulic acid is good for stabilizing vitamin C and enhancing its benefits.
Vitamin C Serum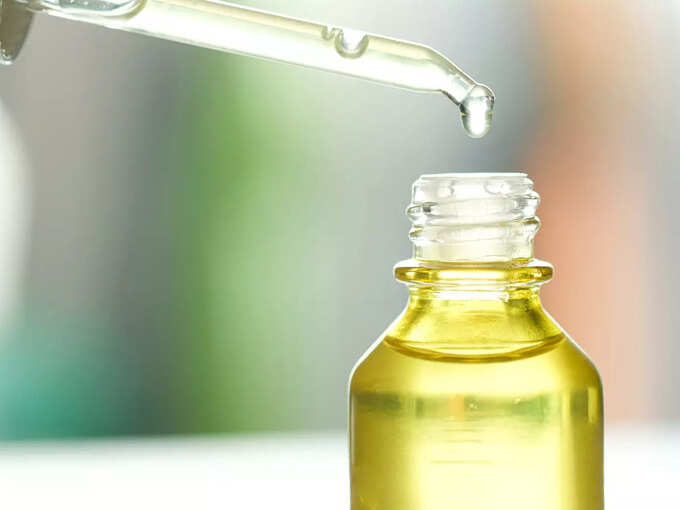 You can add vitamin C powder to the basil you are taking and mix it well. Be sure to add the correct amount. Depending on the powder taken, how much other ingredients should be added can be obtained from the experts. There are beauty experts who give such suggestions. Although such advice is also available on the internet, take it only from trusted sources. This is essential to get the full benefits of vitamin C serum. After preparing it, store it in a dark colored bottle and keep it in the fridge. Be sure to store away from air and sunlight.