Riyadh: Chinese President Xi Jinping, who arrived in Saudi Arabia for a three-day official visit, received a warm welcome. He was received by Riyadh Governor Faisal Bin Bandar Abdul Aziz and Foreign Minister Faisal Bin Farhan when he arrived at King Khalid Airport in Riyadh yesterday. The Chinese President received a hearty welcome in Saudi Arabia. This is the Chinese president's third foreign trip since the start of the Covid-19 outbreak.

34 contracts were signed on the first day
On the first day of the visit, Saudi and Chinese companies signed 34 investment agreements, the official Saudi Press Agency reported on Thursday. So many agreements were signed between Saudi and China on Wednesday evening in the fields of green energy, green hydrogen, photovoltaic energy, information technology, cloud services, transportation, logistics, health industries, housing and construction companies. Saudi Arabian Investment Minister Khalid bin Abdulaziz Al Falih said the agreements reflect Saudi Arabia's interest in developing relations with China in all areas, including economic and investment under the leadership of King Salman and Crown Prince Mohammed bin Salman.
The Chinese President will attend three summits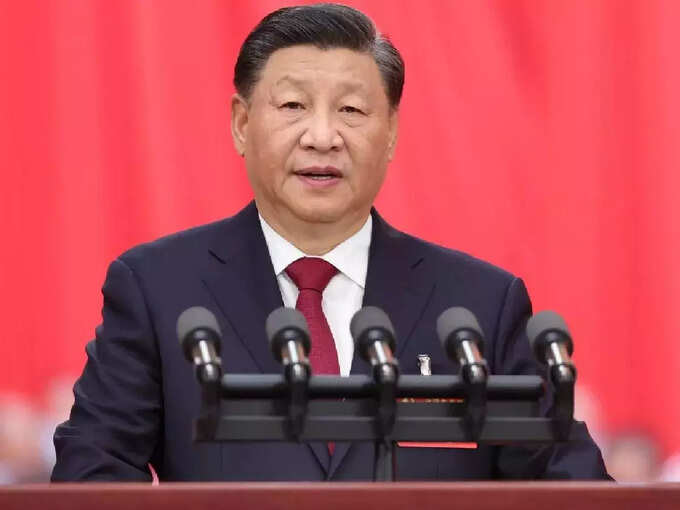 During Xi's three-day visit to the country, a Saudi-China summit will be held under the leadership of King Salman and the Chinese President, attended by Crown Prince Mohammed bin Salman. He will also attend China-Gulf Summit and China-Arab Summit. Leaders of Gulf Cooperation Council countries and Arab countries will attend the summits. GCC Secretary General Naif Al Hajraf announced that the Gulf-China summit will be held on Friday. Xi, who arrived in Riyadh, said he was looking forward to the China-Arab and China-Gulf summits to be held during his visit to strengthen ties with Arab and Gulf countries. He added that during the visit, Salman will discuss bilateral relations, international and regional affairs with King Salman and the Crown Prince.
Xi Jinping said China-Saudi relations are good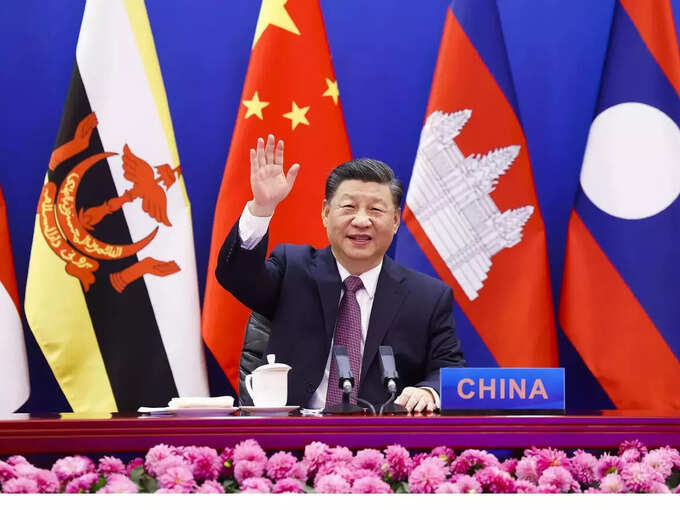 Speaking about the close relationship between Beijing and Riyadh, the Chinese president noted that practical cooperation between the two countries has yielded great results in various fields. He also said that China and Saudi Arabia are closely interacting and communicating on regional and international issues. He said that since the establishment of the strategic partnership in 2016, he and King Salman have strengthened the relationship between the two countries and strongly contributed to the improvement of peace, stability and development in the region. The Saudi news agency reported yesterday that contracts worth 110 billion riyals will be signed during Xi Jinping's visit.
China-Saudi trade has increased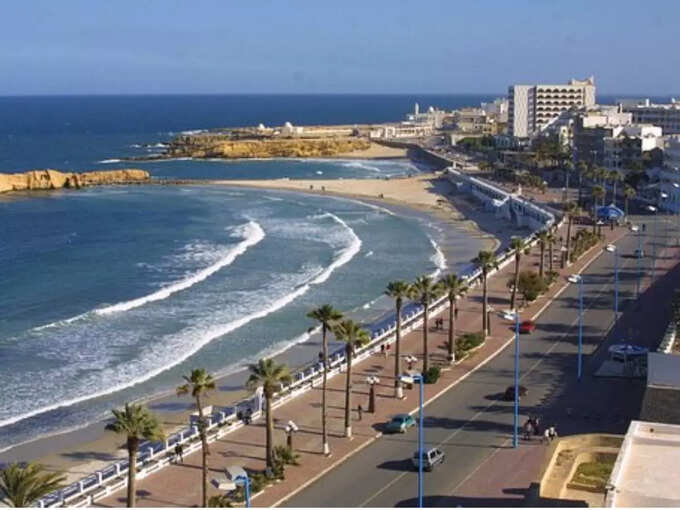 Al-Falih said that this visit reflects the interest of both countries to develop relations and partnerships between the two countries and strengthen investment cooperation in all fields including finance and investment and the visit will help in all fields including finance and investment. China and Saudi Arabia have a strong relationship and a strong partnership. A comprehensive development in this regard has been possible in recent years. He said that in the light of Vision 2030, Saudi Arabia has opened up great investment opportunities in various sectors such as renewable energy, industry, communication, information technology, biotechnology, tourism, building and construction. Trade exchange between the two countries is expected to reach 304 billion Saudi Riyals in 2021. He also informed that trade turnover in the third quarter of 2022 was recorded at 103 billion Saudi Riyals.
Video- The leader of the gang that steals and dismantles and sells vehicles is arrested
The leader of a gang that steals and sells vehicles has been arrested