US Secretary of State Anthony Blinken has warned the shadowy Russian security group "Wagner" against intervening in Mali, where he called for a transition to civilian rule.
Blinken said, during a visit to Senegal, that the United States is "contributing to efforts with Mali and partners to support stability" in the African country, which has been at war for years.
Blinken press conference in Dakar with his Senegalese counterpart
"I can only add that it would be unfortunate if outside parties were involved in making things more difficult and complicated, and I am thinking in particular of the Wagner Group," he added.
The name of the private military group, which the West sees as closely linked to the Kremlin, has been linked to conflicts in Ukraine, Africa and the Middle East.
France is leading efforts to target Wagner, after the Russian group reportedly made an agreement with Malian military leaders to send 1,000 contractors to help in the years-long conflict against extremists.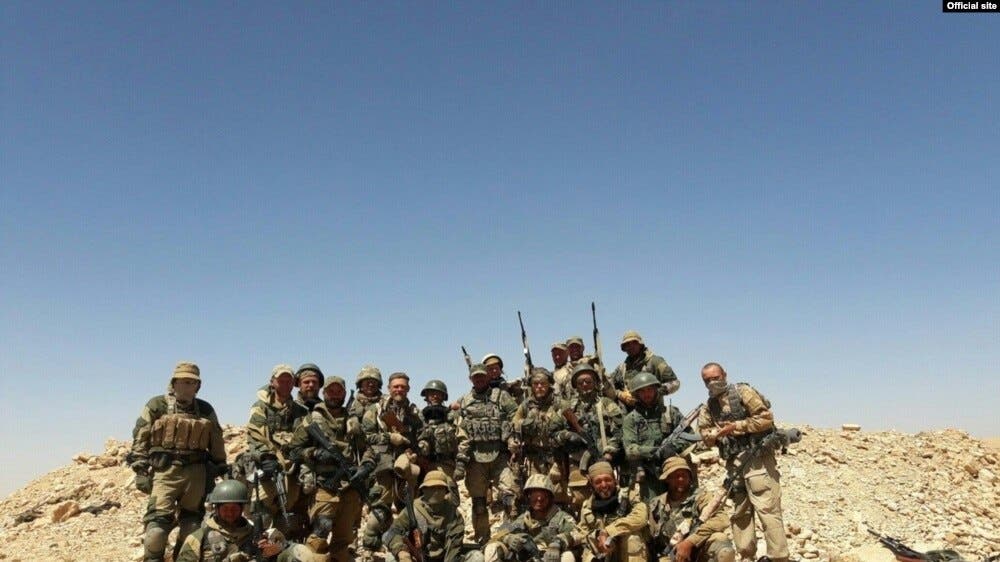 Members of the Wagner Group in Ukraine (archive)
The Economic Community of West African States imposed sanctions earlier this month on members of Mali's ruling military leaders who have seized power since August 2020.
Blinken noted that he agreed with Senegalese officials to pressure Mali to honor its pledge to transition to democracy, and pledged that the United States would provide "advantages" in return for such a move.
"Once a democratically elected government comes to power, the international community will be ready for financial support," Blinken said.
He expressed Washington's "deep" concern about the stability of Mali, which has witnessed two coups in 18 months, adding that the upcoming elections must respect the timetable set by the Economic Community of West African States.