Lebanese in more than 40 countries began voting in national elections on Sunday, especially as many of them are determined to support the new faces after Lebanon witnessed the worst crisis since the 1975-1990 civil war that led to widespread poverty and prompted a wave of emigration from the country.
Only less than 200,000 Lebanese abroad are entitled to vote in the first parliamentary elections since the financial meltdown in 2019 and the explosion in the Port of Beirut that killed more than 215 people and devastated large parts of the capital in August 2020.
While voters will cast their votes in Lebanon on May 15th.
'We want change'
Meanwhile, observers expect large numbers of Lebanese living abroad to vote for candidates from a coalition of activists and independents that gained fame during the 2019 protests against the ruling elite that has held power for decades, according to Reuters.
In this context, Samer Boy, a truck driver who voted from Sydney, Australia, which has the largest number of Lebanese expatriates, said that he wants change, indicating that he does not want the same people, every four years.
A polling station in Paris (Reuters)
Enthusiasm for change, Anton Wahb, a construction worker from Sydney, has only voted for the second time since he left Lebanon in the 1970s.
"It's the first time we've seen such a large number come to vote because we want change with new and younger people. New people, new blood," he said.
He added, "Go vote, that's all. That's what we want you to do."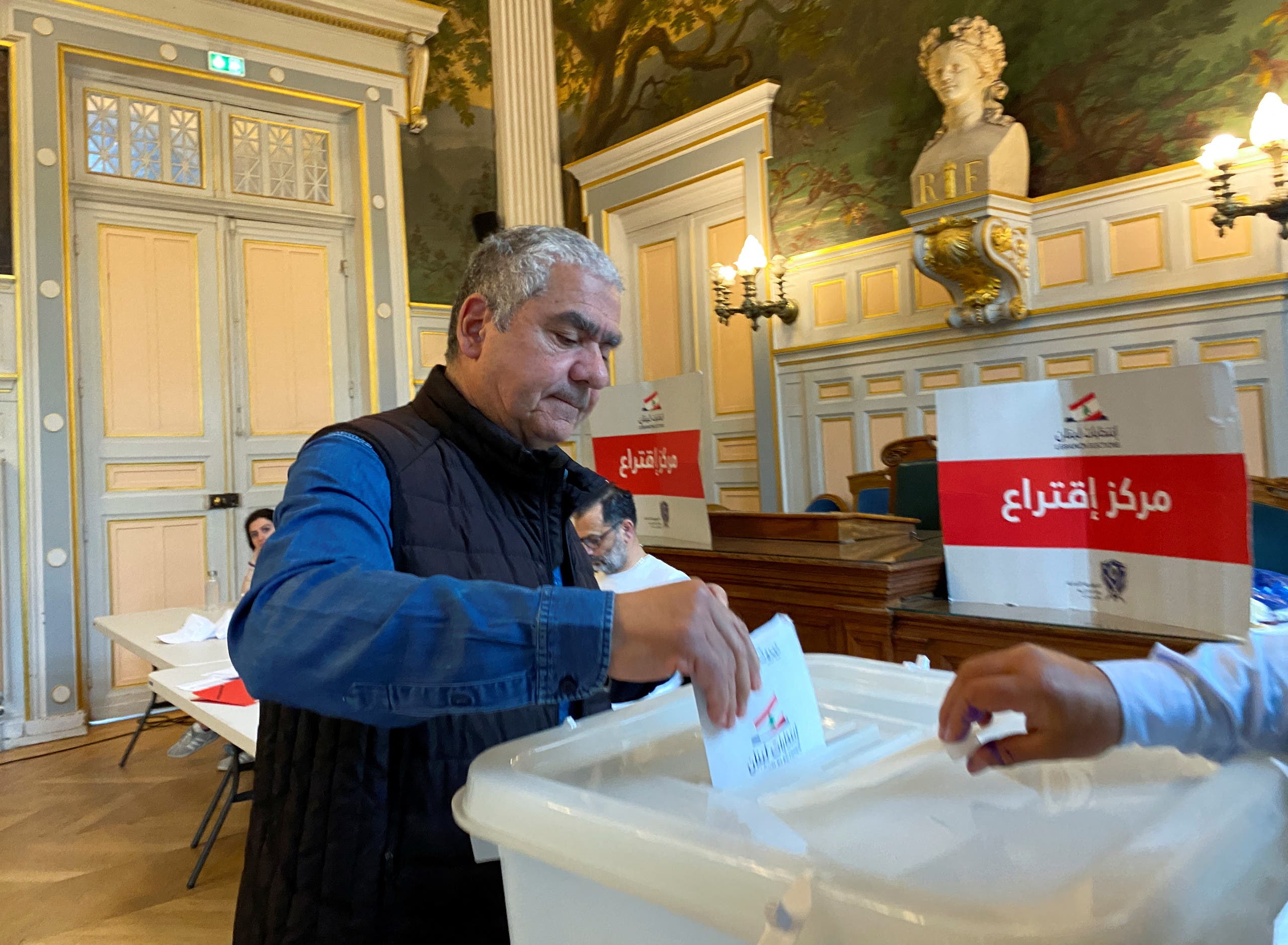 A polling station in Paris (Reuters)
high demand
For his part, the Lebanese Foreign Minister, Abdullah Bou Habib, revealed that the turnout in Dubai reached 15 percent in just two hours, and the queue in front of the Lebanese consulate stretches for about a kilometer, despite the extremely hot weather.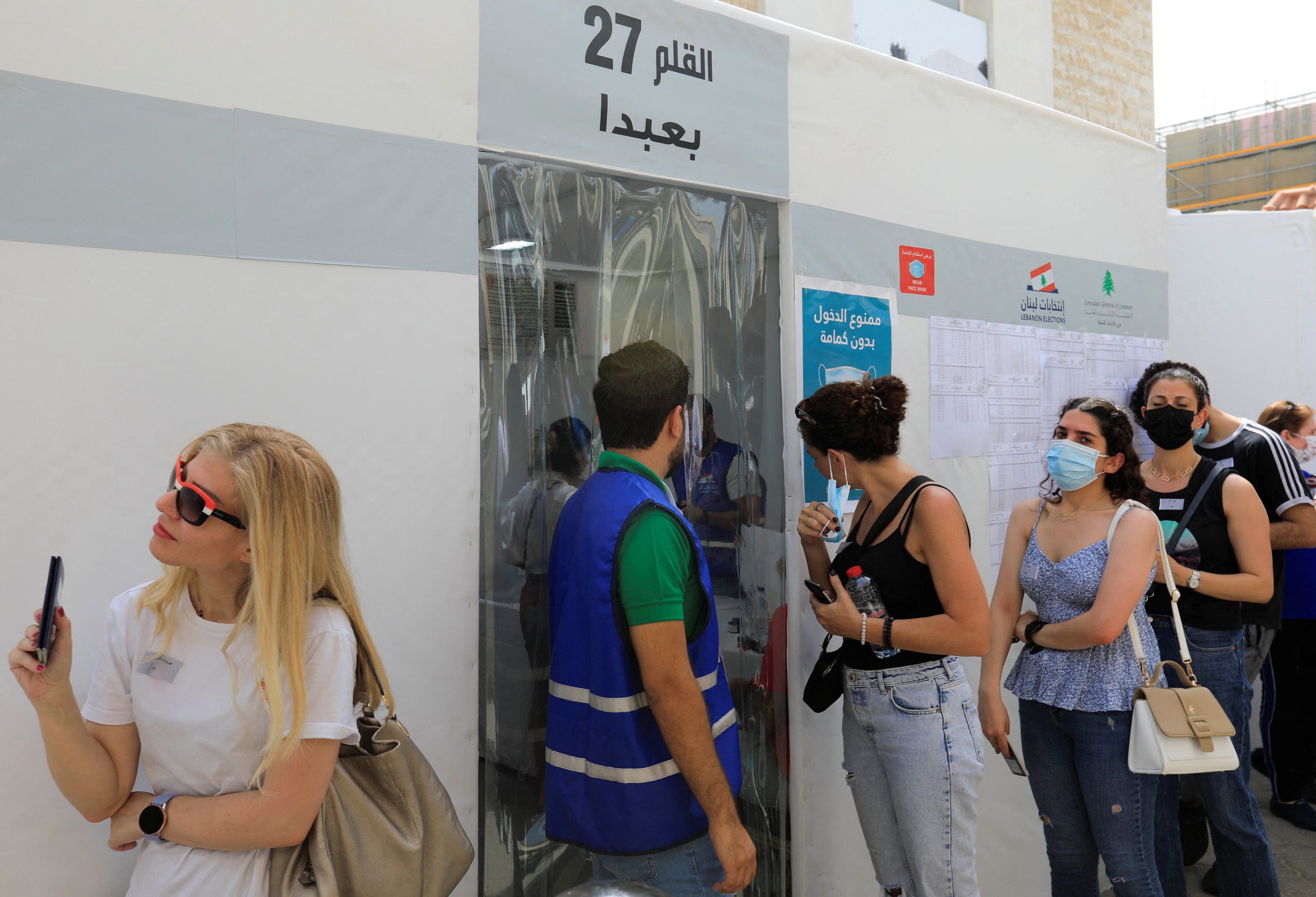 A polling station in Dubai (Reuters)
Bou Habib added that the turnout in ten countries, mostly Arab, on Friday amounted to about 60 percent, which is consistent with the turnout of residents abroad in the 2018 elections.
It is noteworthy that the number of registered voters in the ten countries reached 30,929, distributed among 13 polling stations.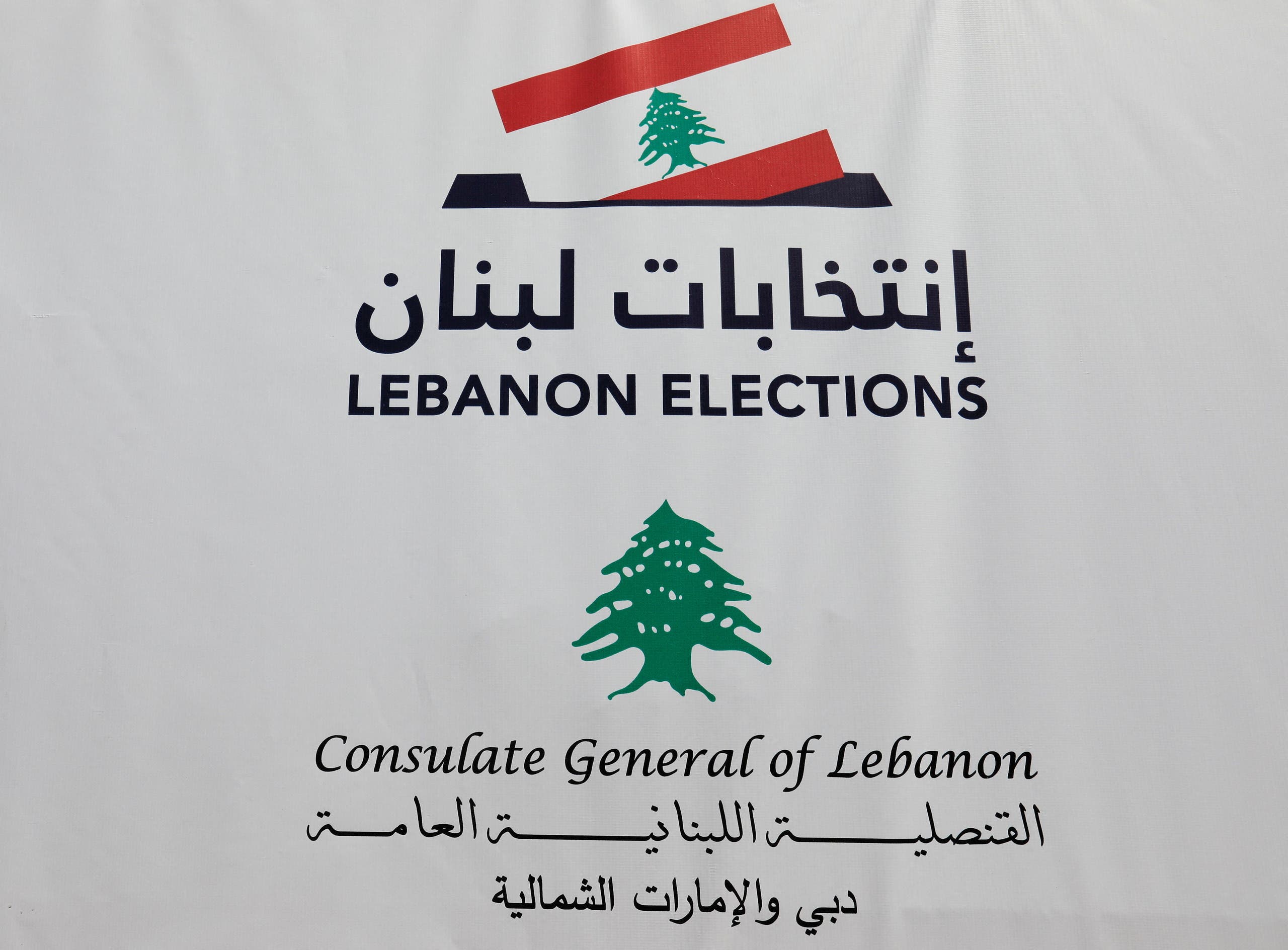 From the Lebanese Consulate in Dubai (Reuters)
After the end of the electoral process, the ballot boxes are transported from abroad to Beirut by a shipping company, after sealing them with red wax, to be sorted in conjunction with the counting operations in Lebanon after the end of the electoral process on May 15.