What is covid tongue?
Covid tongue refers to swelling or inflammation of the tongue after being infected with COVID-19. Some patients may also notice that their tongue appears whiter and patchy than usual.
Other symptoms include excessive redness, burning sensation, loss of taste and some degree of numbness. It can sometimes cause bumps and ulcers on the tongue.
Also read: These are the signs that indicate you should have a lung scan
How does covid tongue occur?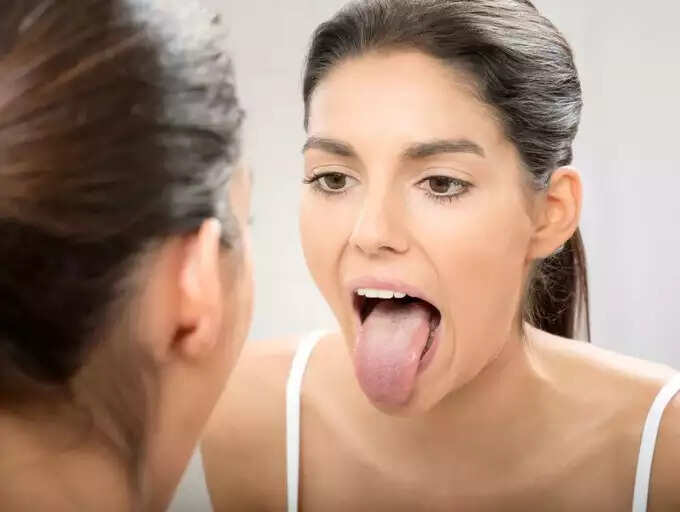 There are many causes of covid tongue. One reason is the immune response to the virus. As your immune system fights the infection, it can cause swelling throughout your body. This may include swelling of the tongue associated with covid tongue.
It can develop due to the large number of ACE receptors in the mouth. According to health experts, COVID-19 can be caused by the virus attaching to receptors and leaking into cells.
When to see a doctor?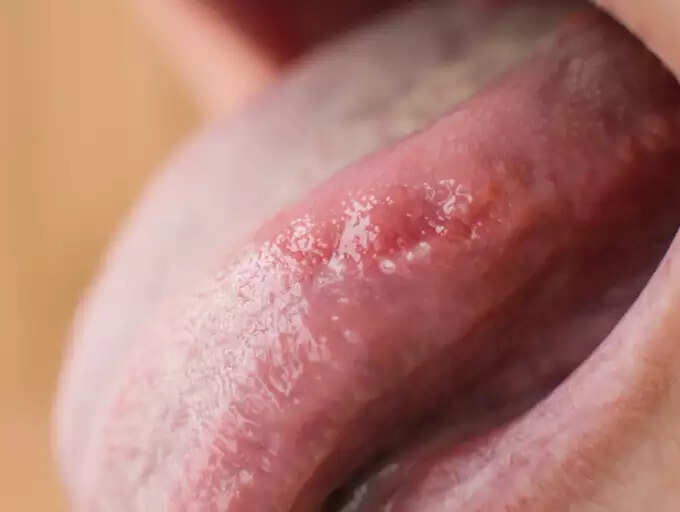 It is important to consult your doctor if you experience covid tongue. For some people, the inflammation subsides after a few days. Some people need prescription medications to reduce swelling. According to health experts, you can take an over-the-counter medicine like ibuprofen, notes express uk.
Also Read: These vegetables are said by nutritionists to bring diabetes under control naturally
​Covid Tongue and Pirola​
According to health experts, the covid tongue symptom may be more prominent with Pirola variant. Pirola is slightly more likely to cause inflammation in the mouth and skin.
Other signs of Pirola include shortness of breath, fatigue, muscle or body aches, headache, loss of smell, sore throat, nasal congestion or runny nose, nausea or vomiting, and diarrhea.
To Read in English Click: Coronavirus: This symptom in your mouth indicates you have been infected by new COVID variants​