What is protein powder?
Protein powder is a dietary supplement. Athletes and fitness seekers generally consume more protein. Because Continuous exercise as well as training causes protein depletion from their body. Protein helps prevent this and protect muscle strength.
Different types of protein powder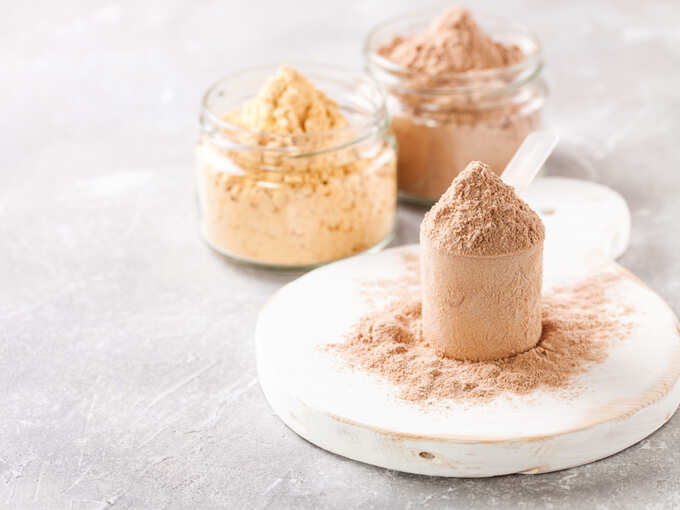 A variety of proteins are available today. Each is made from different products. Whey protein in itself. Whey protein means, when we boil milk and boil it, we add lemon juice or vinegar and do not collect the milk to make paneer. Whey protein is produced from the water left over after the paneer is removed.
This is the whey protein that many people use today. It is easily digestible and contains amino acid which helps in muscle strength as well as quick recovery of muscle damage.
Similarly, casein protein is another protein powder produced from milk itself. It is, however, slightly more difficult to digest than whey protein. That's what plant based protein is. Plant-based protein is protein derived from rice and soy. Vegetarians can use plant based protein powder.
Similarly, protein powder is prepared from egg white. So is collagen protein. But it is mostly used for skin care and so on.
Benefits of protein powder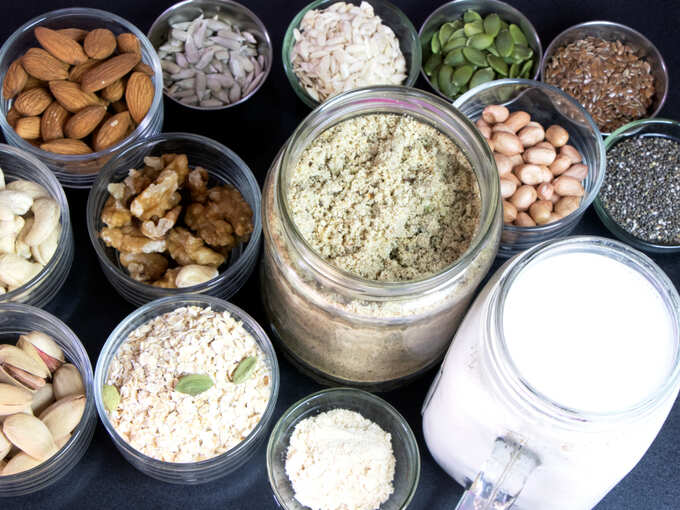 Consuming protein powder has many benefits for our health. The most important thing in itself is to strengthen and grow muscles, as well as to quickly recover from muscle injuries and injuries by using protein powder. That is why athletes and bodybuilders use protein powder.
The risk of protein loss increases with those who exercise excessively. They use protein after workout to help balance the protein in the body. Protein is also essential for weight control. It makes the stomach feel full and therefore prevents overeating. Protein powder is also good for overall health as it contains amino acid.
Disadvantages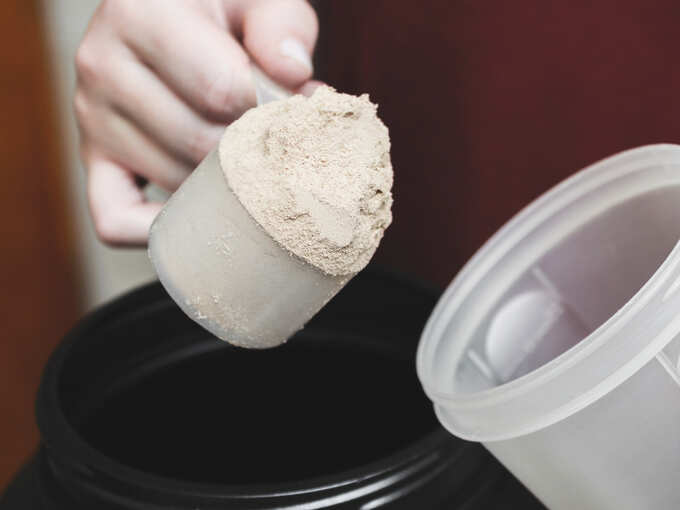 Eating too much protein is also not good for health. This is a major cause of digestive problems. Similarly, problems like gas and diarrhea can occur if the protein powder is too much in the body. Too much protein in the body is one thing that harms the health of our kidneys. Likewise, it causes calcium depletion, weight gain, and excessive body odor.
Things to watch out for
You should only consume a certain amount of protein powder. It is best to consult your doctor before taking protein supplements. Especially if you have kidney-related health problems, protein intake can worsen the condition.
Many people consume protein powder. However, not everyone needs to consume protein powder. However, if you are eating, you should pay attention to some things. Let's see what they are.