Press reports revealed that a 20-year-old woman was the reason for the breakdown of the relationship between Barcelona captain Gerard Pique and his partner, the famous Colombian singer Shakira, while a sarcastic account was the source of the misinformation that indicated that Gavi's mother, Pique's teammate, was the woman responsible for the collapse of the duo's house. .
And "EL PERIÓDICO" confirmed that Shakira realized that Pique had betrayed her again, and that this was the reason why they had not appeared together since last March, whether in public or even on social media, while a report published by the newspaper "Marca" on Thursday indicated that Pique's mistress is A blonde 20-year-old student who works in the field of presenting events and activities, but her identity has not been revealed until now.
And the report continued: Some parents at the school of my children Pique and Shakira noticed that the couple stopped taking the two children after school together long ago.
In the past hours, especially on social media, a rumor spread that the mother of Gavi, the 17-year-old Barcelona star, is the woman with whom Pique betrayed Shakira. Social Media.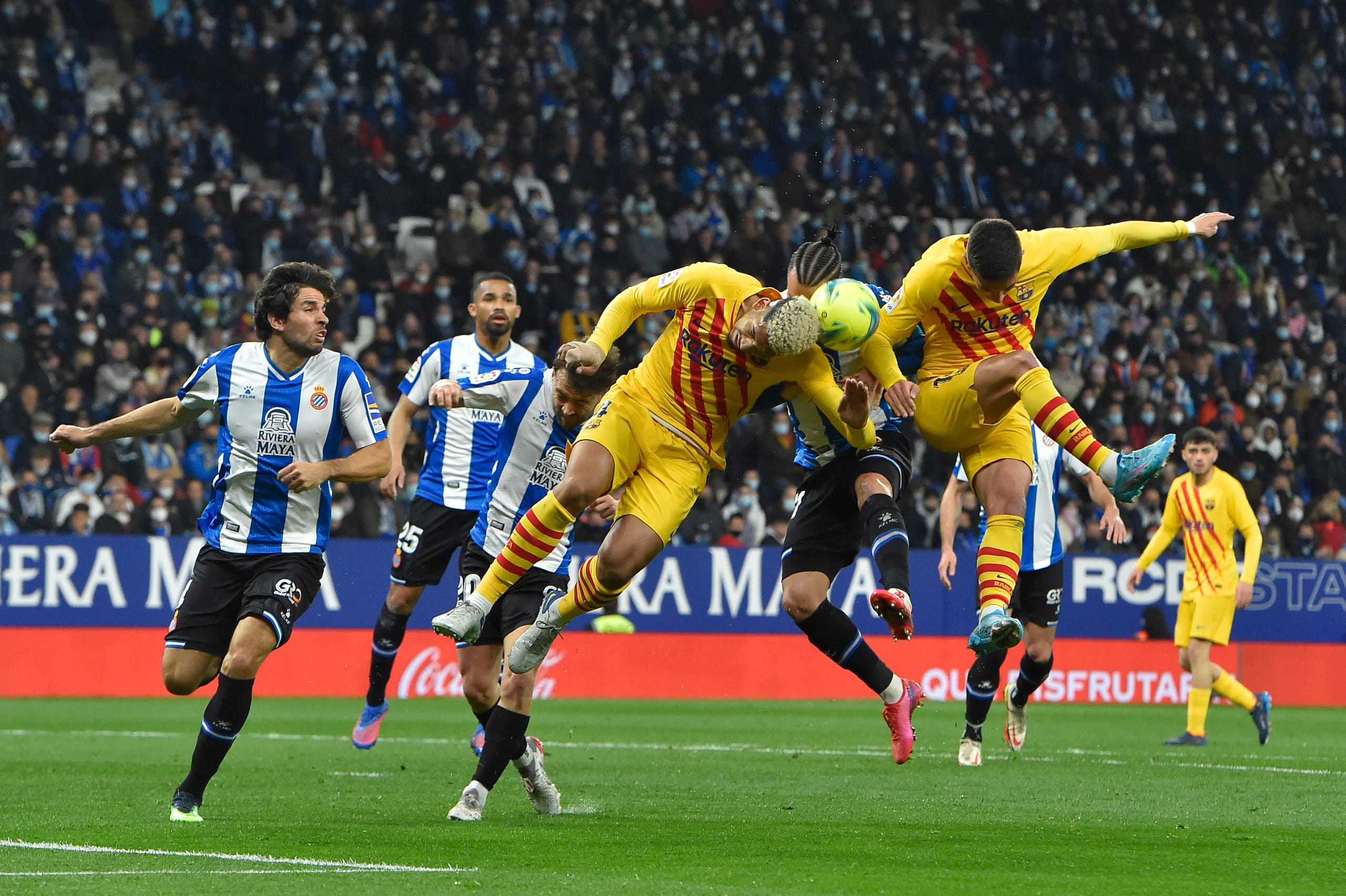 And Pique answered the question about not marrying Shakira, despite their 12-year relationship, during a television interview he had with Englishman Gary Neville, saying: I love how we work as a couple without the need for marriage, her mentality is to keep looking at her as a lover, not as a wife, and to always pay attention to her.
In April, Shakira released a new song that expresses blame and admonition, and she twice traveled to Ibiza in May with her two children Milan and Sasha without Pique.