Shortly after Twitter announced that it began testing a better way to display images through its app, it is now doing the same for watching YouTube clips.
According to a new tweet via the Twitter support account, the platform revealed that it will begin testing a way to watch YouTube videos directly from the timeline within the Twitter iOS app.
This means that you will be able to click and play a video without having to leave the conversation you are currently watching.
Before this change, YouTube videos were not showing a preview on iOS, so you had to click on the link to start watching.
You will not lose your place
It can also take you out of the conversation to another screen where you can play the video or click again to open the YouTube iOS app, if you prefer.
Now you can scroll and watch videos without losing your place on Twitter's timeline.
Twitter considered that it is using the YouTube iFrame player API to conduct this test, which is initially deployed across the iOS operating system in the United States, Japan, Canada and Saudi Arabia before it is launched globally.
The platform did not provide a timeframe for when this would be available to all Twitter users.
In addition, the company announced earlier this month that it is working to improve the media viewing experience through its application, including sharing and viewing media, such as photos and videos.
More accurate preview
With the launch of the image preview test on iOS and Android last week, Twitter is now giving users a more accurate preview of what images look like, after it was previously cropping images automatically, and the main parts of the image often disappear.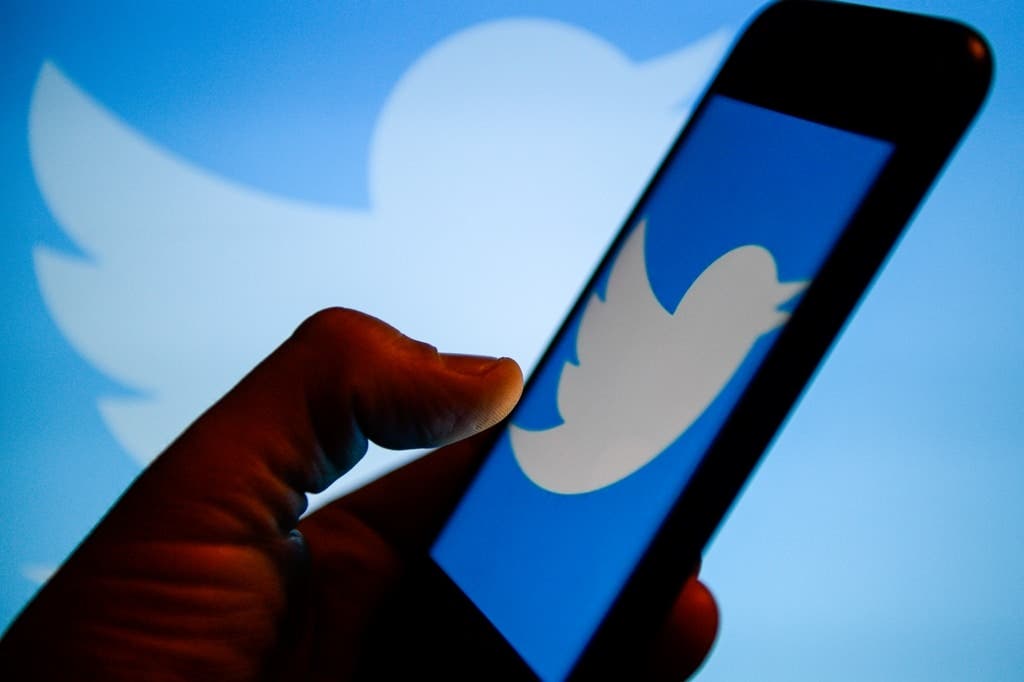 Twitter also recently confirmed the ability of users to download 4K images via Android and iOS, and it can be accessed through a new feature in the data usage settings in the Twitter app.
Besides, the social network is also working on its competing feature for the Clubhouse app called Spaces, which allows you to voice chat with other people in real time, and earlier this month, it allowed Android users to try this new feature.
.