LED lights
LED lights make a difference in giving a home a beautiful look. This festive season you will find many smart LED bulb options in the market. If you place them correctly, its lighting will completely change the atmosphere, mood and interior of the house. Not only that, it gives a bright look to the room and the choice of LED light is good for saving electricity.
Also read: Are silverware, silverware tarnished? Here are tips to make it look new again
Strip lights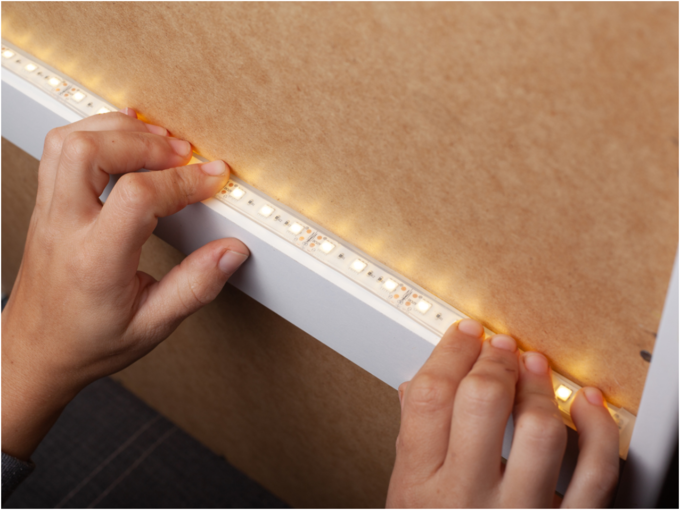 There was a time when only strip lights were used to decorate the house during festivals, but now many different designs have come into use. You can use a strip light in two ways.
Lighting is placed in such a way that according to the design of one house, the other is hidden, only its effect is visible. By this the strip light is not visible, but only its light is visible.
Keep these things in mind while buying lights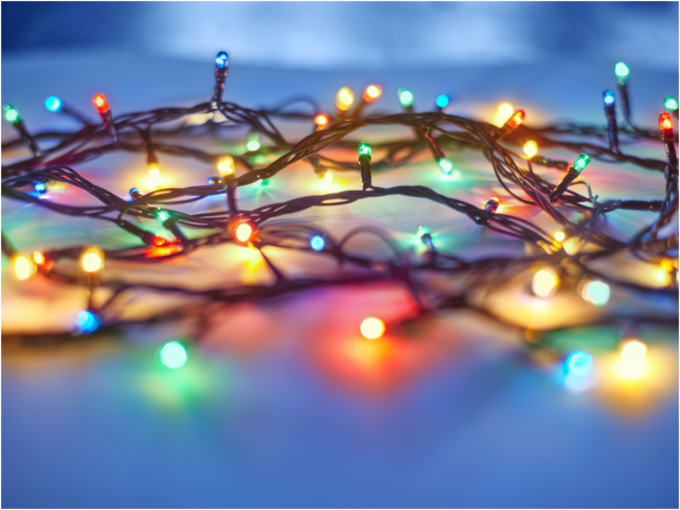 Choose different types of lights outside and inside the house.
You can use different types of lights like LED bulbs, strip lights, smart lights etc. There are many types of lamps in the market that are useful for decorating your home.
Replace yourself with high technology. It is right that you buy not only smart lights but also remote control lights or solar powered lights. Such lamps can also save electricity.
Outdoor lights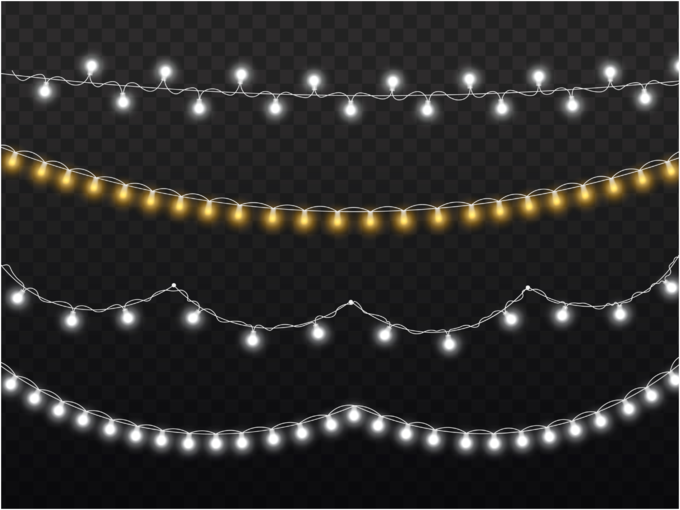 While buying lamps, you should keep in mind that the lamps should be suitable for all types of weather. Lights should not get damaged in rain, sun etc.
If you need to install lights outside your home, buy outdoor lights.