Turmeric
Dengue patients should consume turmeric. It has anti-inflammatory and anti-bacterial properties. These work to boost metabolism and immunity. Drinking turmeric milk at night before going to bed is beneficial for dengue.
Also Read: Do you know the benefits of drinking a glass of Moosambi juice every day?
Papaya leaf juice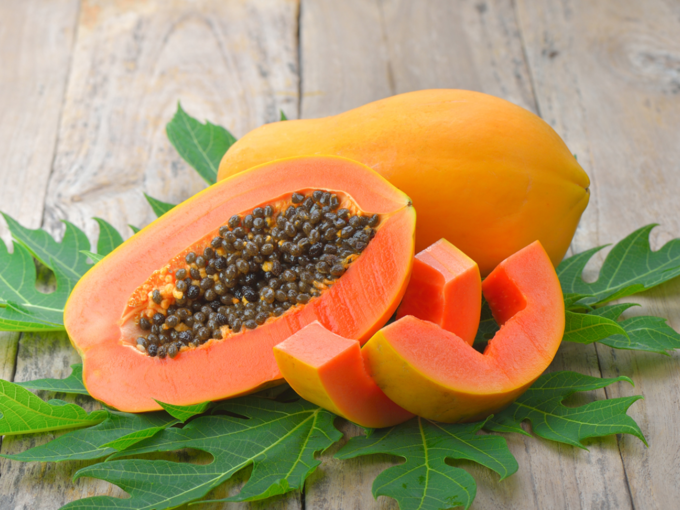 Drinking papaya leaf juice is said to be beneficial in case of dengue fever. Papaya leaves contain enzymes called chymopapain and papain. It helps in increasing blood platelet count. Therefore, a person suffering from dengue is advised to drink the juice of papaya leaves.
Citrus fruits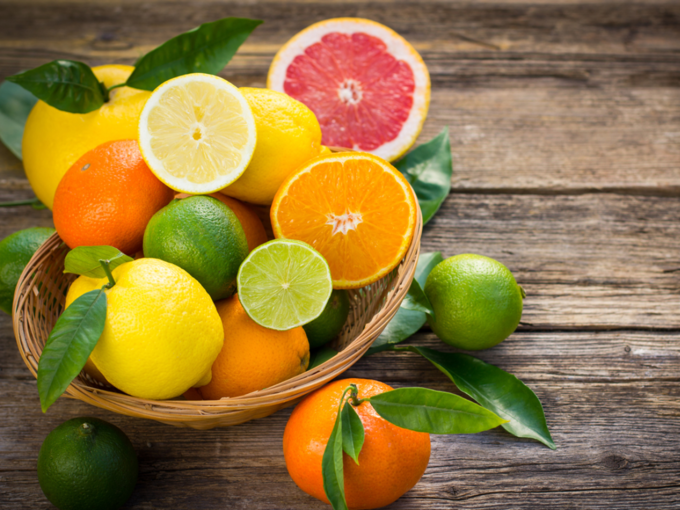 In dengue fever, it is advised to eat sour fruits like kiwi, orange etc. Its consumption is considered beneficial. Eating these fruits in dengue fever can strengthen immunity and get rid of dengue.
Also Read: Do not mix lemon fruit with these foods at all, it may affect your health
fresh water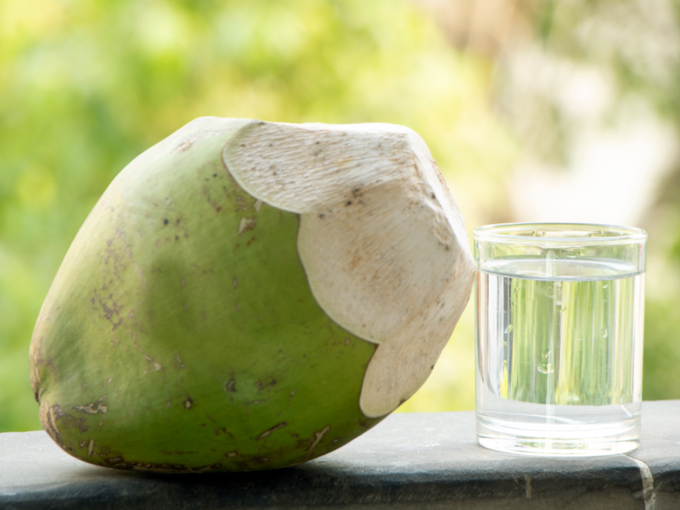 In case of dengue, it is recommended to drink spring water. It contains many nutrients like antioxidants, amino acids, enzymes, vitamin C etc. It helps in keeping the body hydrated.
Increases immunity. Dengue fever causes weakness in the body, in such a situation consumption of fresh water is beneficial. Gives energy to the body.
Fenugreek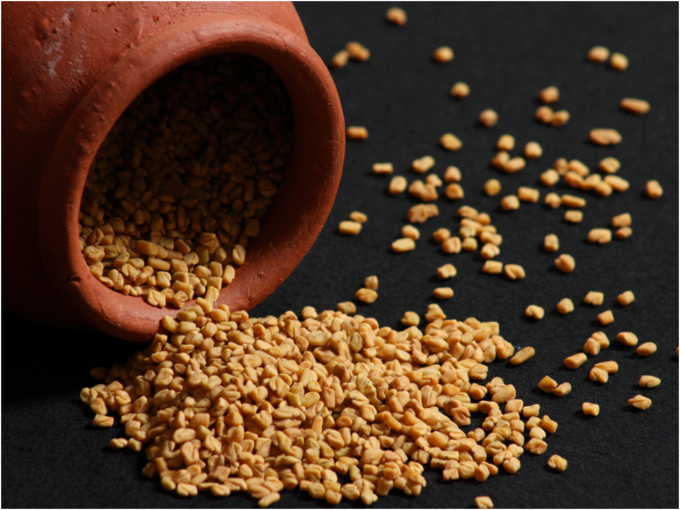 Fenugreek helps reduce the pain of dengue patients. Methi acts as a mild tranquilizer, which not only helps reduce pain but also promotes better sleep. Furthermore, fenugreek is a popular choice for stabilizing high fevers.
What not to eat when you have dengue fever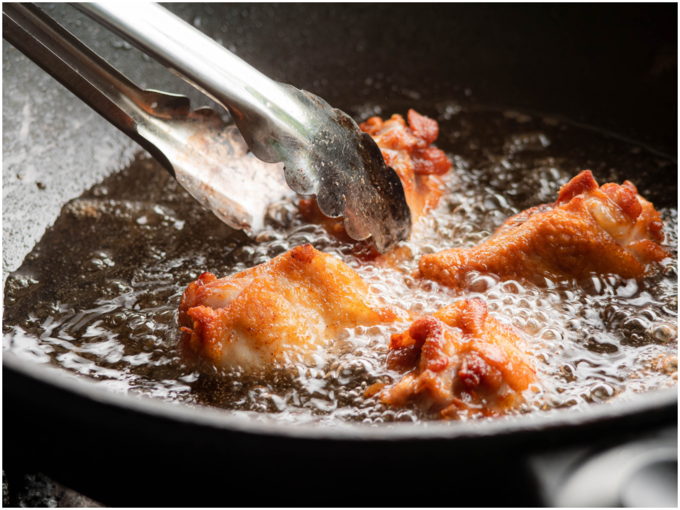 Dengue patients should avoid things like tea, coffee, soda or soft drinks. This can cause dehydration problem. It is harmful in dengue fever.
In dengue, one should avoid spicy food. Consuming it can increase acidity and stomach related problems. There may also be problems in recovering from fever.
Dengue patients should not be given fried food items. It increases fat and weakens immunity. If this happens, it can be difficult to recover from the flu.