Muscat: Banks across the country have warned that a group of people who extort money from customers through WhatsApp messages is active in Oman. Officials also said that many people have lost huge sums of money through this scam through WhatsApp. Banks have stated in the message that such messages should not be trusted for any reason or that account information, one-time passwords or OTPs should not be passed on to others as requested.

Many fell victim to fraud and the money was gone
Recently, fraud through WhatsApp has become widespread in the country. Banks have warned that many people have fallen victim to fraud and many have lost large sums of money. The scam starts with a message on WhatsApp with the official logo of any bank. Messages start by saying that your bank account or ATM card is blocked or will be blocked soon. The message is that you're not updating your account properly so you should contact the following phone number as soon as possible.
Do not call the number in the message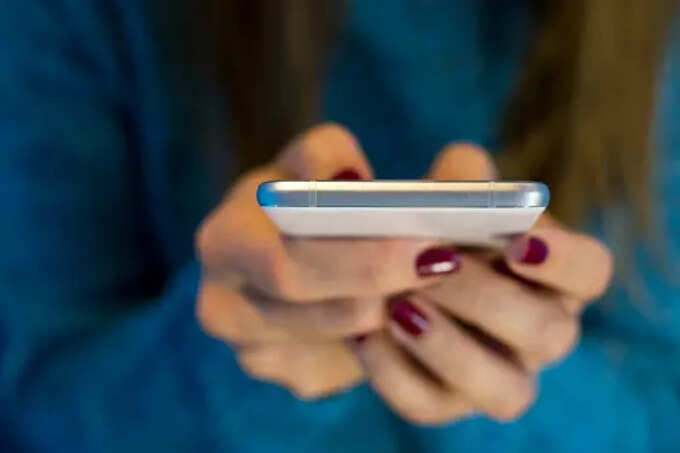 If you accidentally call the given number, the reply will be that after presenting the bank's rules and regulations in a credible manner, you will need to provide the account number and the OTP that came with the mobile to update it for further action. Accordingly, if you enter your account number or ATM card number, you will immediately receive an OTP message. This also allows the fraudster to easily withdraw money from our account by transferring it to the phone number. Bank officials said that in this way, many people in Oman lost all the money in their accounts.
Banks do not ask for account details over the phone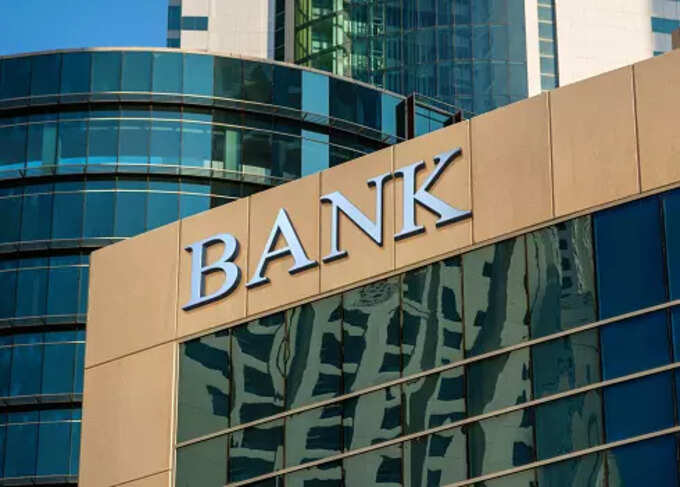 Customers should contact the banks immediately so that they are not deceived by such messages. Instead of calling the number mentioned in the WhatsApp, the number should be blocked immediately and the number should be handed over to the bank. The bank will take legal action against the fraudsters in connection with the authorities. Banks will never ask for an ATM card number, account number, OTP or CVV number or PIN number or account password on the card for any reason, via phone call, WhatsApp message or web link, officials said.
.