At least 3,000 people have died in Ukraine because they did not have access to medicines to treat chronic diseases, Hans Kluge, the World Health Organization's regional director for Europe, said on Tuesday.
A child in a hospital in Mariupol
Kluge added, at a regional meeting attended by representatives of 53 countries as well as senior officials from the World Health Organization, that the organization has so far documented about 200 attacks in Ukraine on health care facilities, and that the number of hospitals that continue to operate is very few.
He explained in a speech that "40% of families have at least one member who needs treatment for a chronic disease that he can no longer find, causing at least 3,000 premature deaths that could have been avoided," referring to diseases such as HIV. Acquired AIDS (AIDS) and cancer.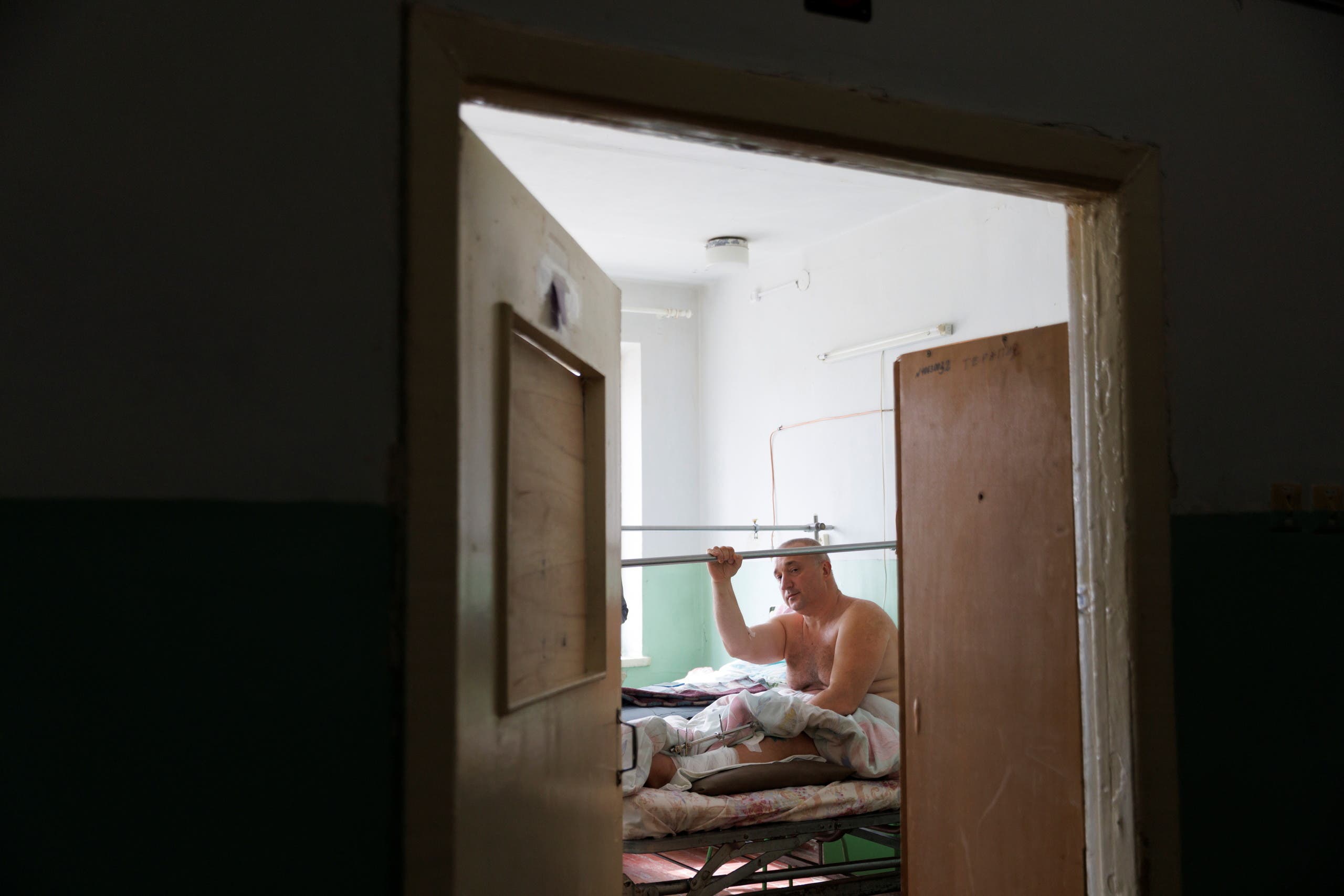 From a hospital in Kharkiv
Last week, WHO officials said they were gathering evidence for an investigation into possible war crimes in attacks by Russia, which the organization says it has documented. Russia has denied previous accusations by Ukraine and Western countries of possible war crimes, as well as targeting civilians.
During the meeting in Copenhagen, which is attended by many members of the World Health Organization online, members of the organization will discuss measures against Russia after its military operation in Ukraine, including the possibility of closing a key regional office in Moscow.