Last Updated : 21 Jun, 2023 02:28 PM
Published : 21 Jun 2023 02:28 PM
Last Updated : 21 Jun 2023 02:28 PM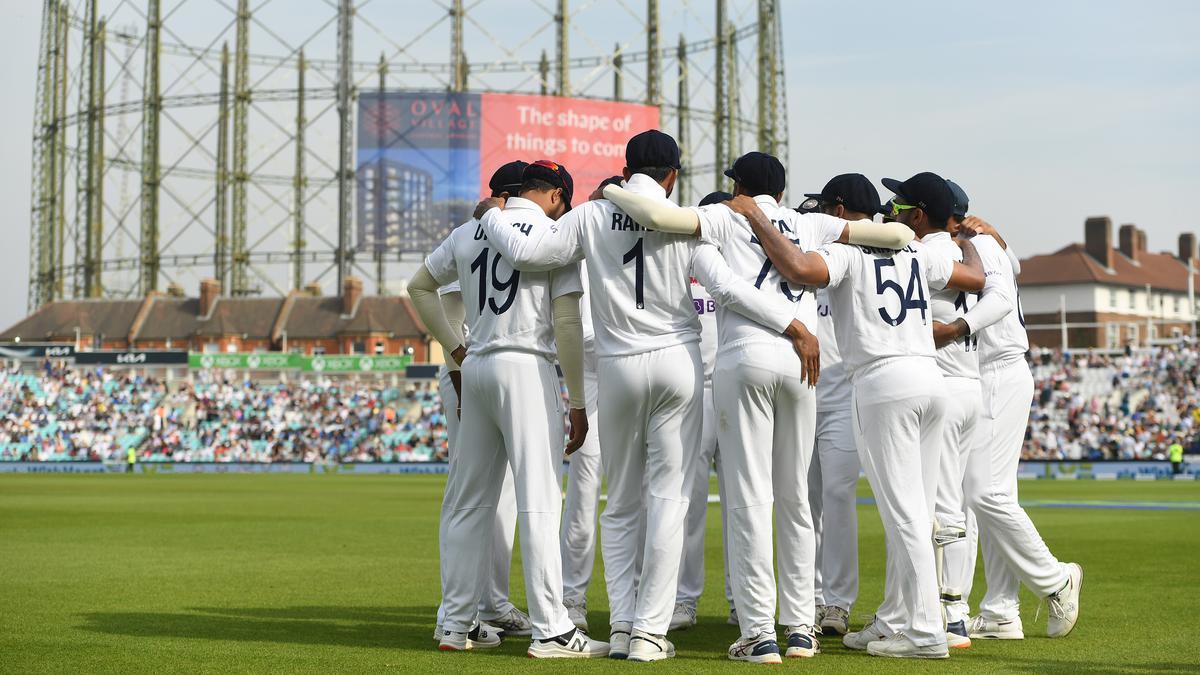 The Indian cricket team is all set to play the third edition of the 2023-25 ​​ICC World Test Championship from next month. In this context, the question of who will be the next captain of the Indian Test cricket team also arises. Because, in the next few years, big changes are definitely expected to happen in the Indian Test cricket team.
India's next Test captain? – Virat Kohli was effectively leading the Indian Test team till 2021. After he stepped down as captain, Rohit Sharma took over as captain. The team led by him was recently defeated in the final of the ICC World Test Championship.
On the other hand, it is not clear how many more years captain Rohit Sharma will continue to play cricket. He is now 36 years old. He only plays in major leagues. So it has become necessary to identify who will be the next captain of the Indian Test cricket team.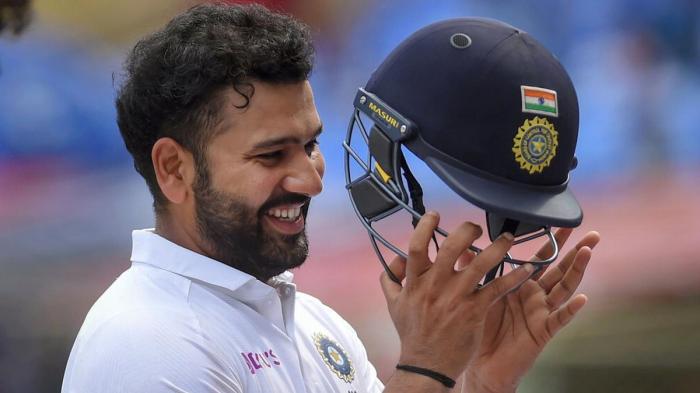 Hardik Pandya is leading the team in T20 cricket. After Rohit, Hardik is likely to continue as captain in ODI cricket as well. His body has to cooperate. However, it is not clear as of now who will be the next captain of the team in Test cricket.
Rishabh Pant, the wicket-keeper batsman, was the next captain for the Test team until he was involved in a car accident last year. Young player Subman Gill is batting well. However, the captaincy will depend on how he performs in the overseas series. Bumrah, a bowler, has also led the team in just one Test match. But that also depends on how he copes with the workload in all three formats of cricket due to his injury. KL Rahul is recovering from injury.
What should India do? – The Indian team management should appoint a budding young player as the vice-captain of the team. Rohit needs to plan the last phase of his cricket career to benefit the team. Only then can he nurture the next captain. That's what a captain should do. The Indian team management should definitely discuss it now. The move should be initiated on the upcoming West Indies tour.
Don't miss out!