Three years ago, Al-Waleed Al-Ghannam, who is interested in coffee, discovered his passion for this magical drink that all peoples share.
During his dialogue with Al Arabiya.net, he attributed the reason for his motivation to learn to his teacher, who motivated him to do so, the trainer and resident Ali Al-Diwani. At that time, Al-Ghanam joined an institute specialized in teaching different fields of coffee, such as distillation, roasting and tasting, as well as barista skills, to receive official accreditation and be ready to transfer these experiences to those wishing to learn.
As for the coffee taste tests, he emphasized their necessity, as they explain to the trainee how to taste correctly, whether he liked it or not. He must write a fair and realistic evaluation, which is by taking a dedicated spoon and sips by suction from cups containing different types of coffee, such as Ethiopian, Colombian and Indonesian, and writes down His observations that distinguish each category from the other.
He added, "Thus, the trainee can compare the characteristics of coffee and evaluate each cup separately, after recognizing the flavors and aromas and distinguishing between them."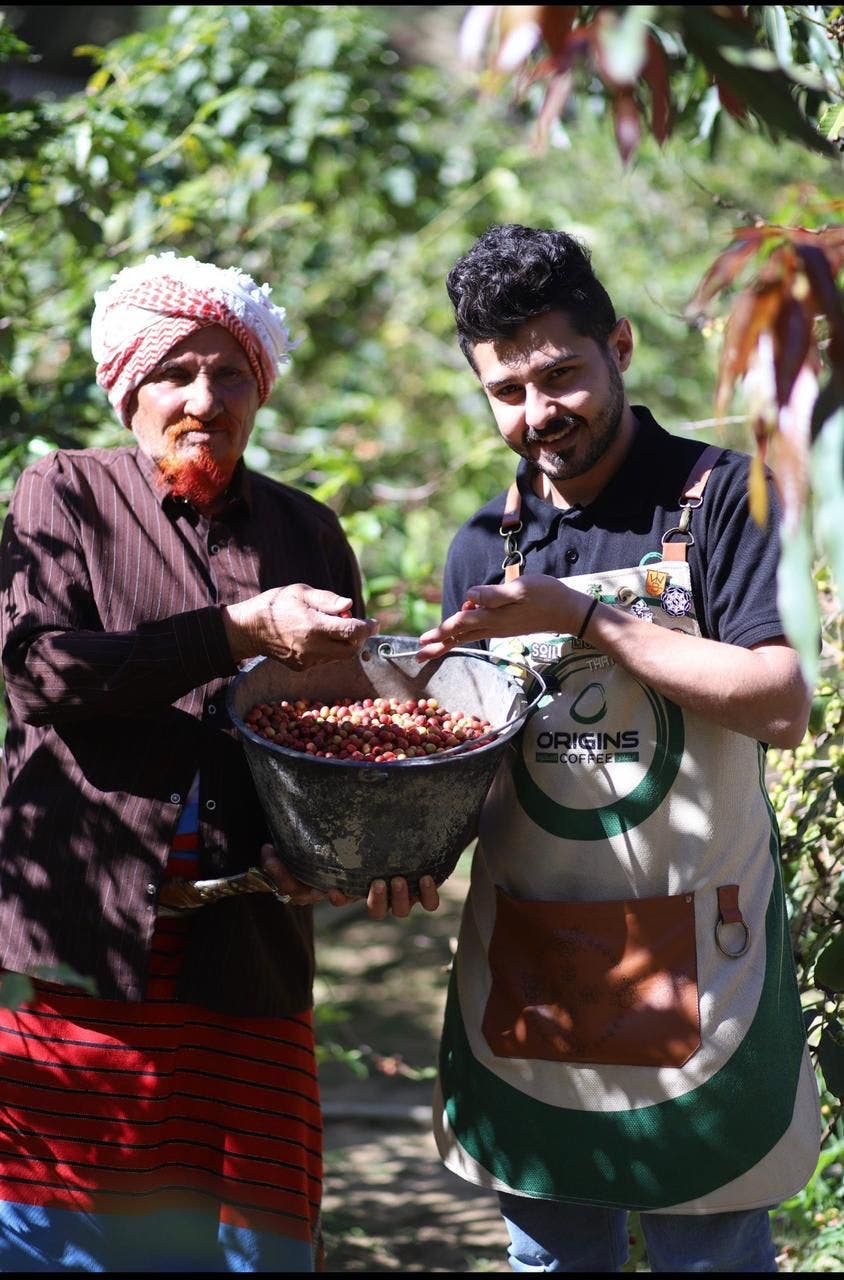 However, these tests are useful, according to Al-Ghannam, in helping coffee shop owners to choose the best products in order to offer their customers the best quality.
He added, "Among the protocols that must be mastered in order to acquire an appropriate method for dealing with coffee, is for the trainee to learn about processing and drying methods, and the variation in chickpea levels from dark to light, in addition to the appropriate temperatures for each chickpea."
Al-Waleed stated that roasting includes several important matters, such as the methods adopted and famous in most international organizations related to roasting, as well as teaching chemical and physical reactions and their importance, as it is useful for knowing how the coffee bean explodes.
He noted the need to choose the appropriate humidity in which the coffee beans are placed, and the appropriate time for roasting, which ranges between 10-14 minutes.