Published: 13 Jan 2022 06:50 am
Updated: 13 Jan 2022 06:50 am
Published: 13 Jan 2022 06:50 AM
Last Updated: 13 Jan 2022 06:50 AM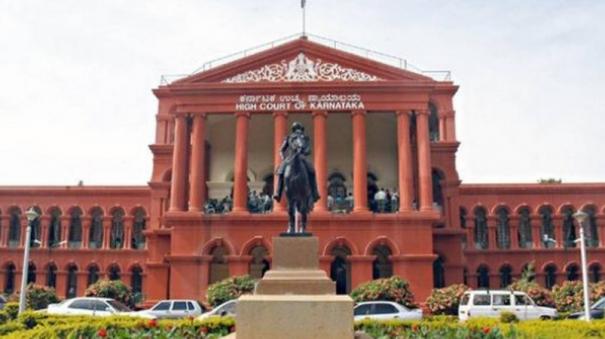 Bangalore: Urging to build a dam at Megathattu Karnataka The party, led by Congress leader DK Sivakumar, is marching towards Meghathattu. Protested against this Karnataka Government, on 41 Congress figures including DK Sivakumar Corona The case has been registered as a violation of the rules of control.
In this context, Nagendra Prasad, a lawyer from Bangalore, sought an order to stop the Megathattu pilgrimage Karnataka Filed a welfare petition in the High Court. The petition came up for hearing yesterday before Chief Justice Rithuraj Awasthi and Justice Suraj Govindaraj. Then the Chief Justice said, " In Karnataka Corona The government has imposed night curfew and weekend curfew due to the rapid spread. Government programs and public meetings are prohibited.
in this situation, Congressman Why make a pilgrimage to Meghathattu? Do those leaders not care about the public interest? For thousands at once Corona Who will be responsible for the spread? How does the government allow this pilgrimage? By Friday (tomorrow) the Congress party, Karnataka The government should also respond to this, "he said, adjourning the case to the 14th.
.