Melbourne: He is the opening batsman of the Australian team who wants to put the Indian team on Indian soil and defeat them in the Test series David Warner Has expressed his desire.
Australia win Ashes Test series 3-0 against England The Australian team retains the Ashes Test series for the 3rd time in a row.
Australian opener David Warner turned 35 last October. It is unknown how many more years Warner, who won the man-of-the-match award after this year's T20 World Cup, will play. Next up is 2023 Ashes Test Series When that happens, Warner will be 37 years old.
It is unknown at this time what he will do after leaving the post. David Warner He has played in 2 Tests in India. He has the worst record in both. Warner has said he wants to beat India on home soil before retiring from Test cricket to win the Ashes Test series in England.
In this situation, his desires before retiring from cricket David Warner Said. In an interview with Cricinfo, Warner said:
"We have never beaten an Indian team in Test series on Indian soil. My desire is to keep the Indian team on their soil and win the series before I retire. England must win the 2023 Ashes Test series. Outside last 2019 we leveled the series. Similarly if I get another chance, I will think about retiring.
As I get older, surely James Anders will be much older in the England squad for the next Ashes Test series.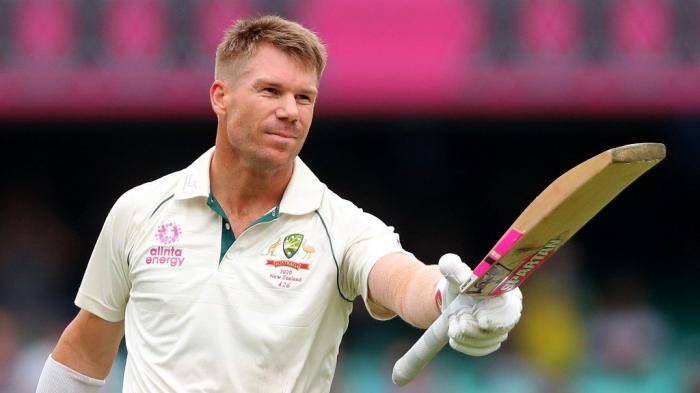 For me I will try to accumulate runs by playing to the best of my ability. I want to continue to be in cricket. I've been in the past without hitting the run. But, not out of form. Therefore, I will try to score more runs in all categories from next New Year.
Thus said Warner.
.