As talks progress on whether new US President Joe Biden will go ahead with a deal that Donald Trump has rejected, Saudi-Israeli leaders are reportedly in secret talks to come up with alternatives. The Israeli media reports that senior Israeli and Saudi leaders have had several phone conversations in this regard.
Saudi sharing concerns
According to the report, Saudi Arabia has expressed concern that the US government's move to renew Iran's nuclear deal could backfire. At the same time, Saudi Arabia has expressed dissatisfaction with the way the US government is taking a strong stand against human rights abuses in Saudi Arabia. Although Saudi Arabia has no diplomatic relations with Israel, the two countries are working together against Iran, a common enemy in the region. The Saudi-Israeli delegation had earlier held talks in this regard. It was later revealed that Israeli Prime Minister Benjamin Netanyahu had secretly attended a meeting between the then US Secretary of State Mike Pompeo and the Saudi Crown Prince in Riyadh last November.
Return to Iran nuclear deal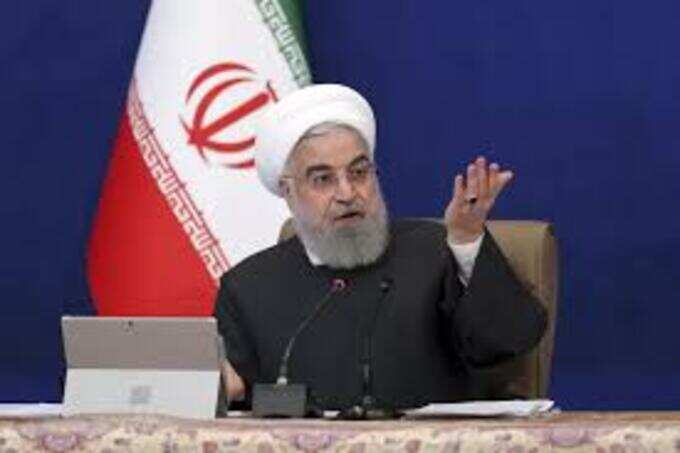 The agreement allows for significant easing of international sanctions imposed on Iran in exchange for suspending its nuclear activities. In 2018, Donald Trump unilaterally withdrew from the agreement reached during the Obama administration. But Democratic President Joe Biden has taken a proactive approach to renewing the deal with Iran. Baiden made this clear during the election campaign. The United States has also sought Qatar's help in mediating the issue. Meanwhile, new US Secretary of State Anthony Blinken has made it clear at the outset that he will hold talks with Israel and its Arab allies before re-entering into a nuclear deal with Iran.
The U.S. refused to approach Saudi Arabia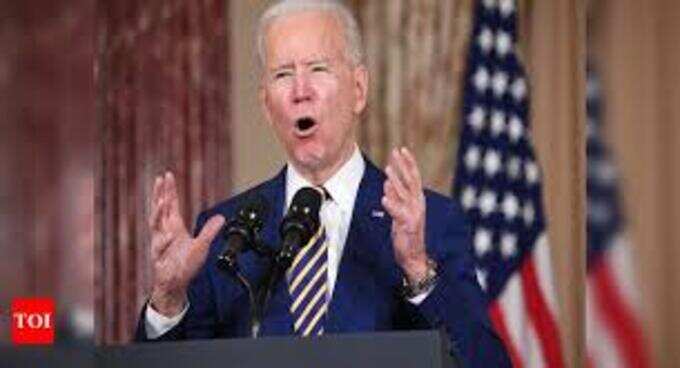 With Joe Biden taking office as US President, the United States has taken the position that it does not need to show much closeness to Saudi Arabia. As part of this, the Trump administration temporarily froze arms deals and the U.S. withdrew its support for the Saudi-led war in Yemen. The White House has said President Baiden will deal with King Salman as head of state instead of communicating with Saudi Crown Prince Mohammed bin Salman. The Saudi Crown Prince has been implicated in the assassination of senior Saudi journalist Jamal Khashoggi. The White House said yesterday that there would be major changes in US relations with Saudi Arabia.
Israel as mediator; Will the strategy succeed?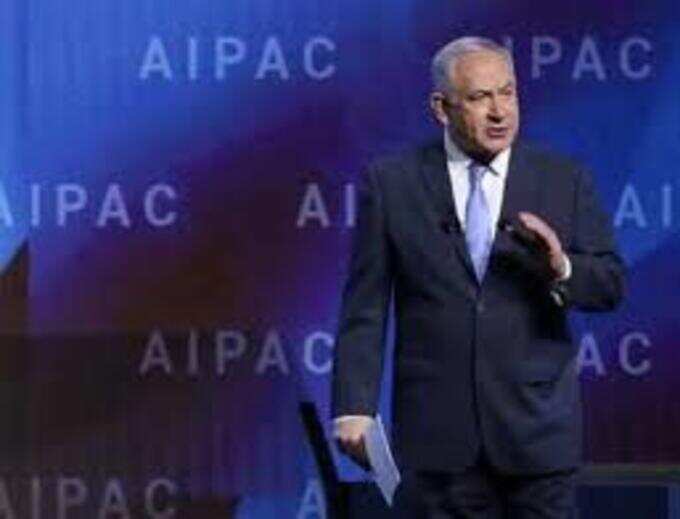 Meanwhile, Saudi Arabia is trying to use Israel to regain good relations with the United States. Earlier, there were reports that Israeli-led lobbying had begun to prevent the US government from taking a tough stance on Arab countries, including Saudi Arabia, Egypt and the UAE. Israel claims that weakening its allies in the region will further strengthen Iran. At the same time, it remains to be seen how successful these Israeli efforts will be. Baiden's move is to move away from Donald Trump's position of maintaining close ties with countries in the region, including Israel, and to intervene more carefully in the region. Evidence of this is that even weeks after taking office, the US president is still not ready to have a telephone conversation with the Israeli prime minister.
.