India secured the first position
India has won all the eight matches played so far and secured the first position with 16 points. Therefore, India will have to face the team that finishes fourth in the points table in the semi-finals. The other two teams who have already secured their place in the semi-finals are Australia and South Africa. Both the teams have 12 points each with one match remaining. No other team can reach 12 points even if they win all their remaining matches. That means South Africa and Australia will finish in 2nd and 3rd position. So India will not have to play semis against these two teams.
These teams have potential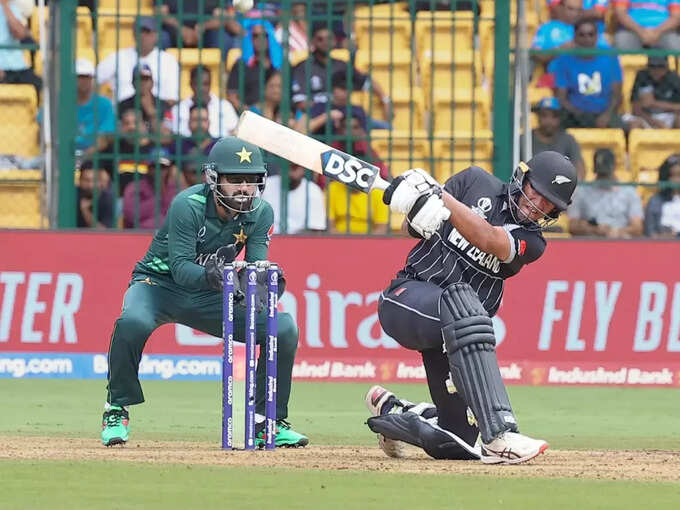 India will be fourth in the points table for the semi-finals. At present, the teams of New Zealand, Pakistan and Afghanistan are likely to reach the semi-finals as fourth place. These three teams have eight points each. Among them, New Zealand is first in net run rate, Pakistan is second and Afghanistan is third.
The advantage is for these two teams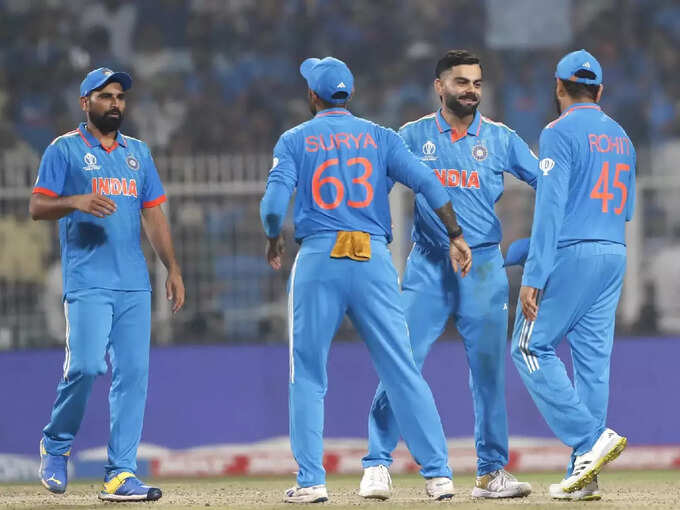 A win is essential for all three teams in the next game for the possibility of semi-finals. Things are easiest for New Zealand. Their opponents in the last game are Sri Lanka who are in poor form. If they can win this game, they can almost secure their place in the semis. Because the net run rate of the other two teams is lower compared to that of the Kiwis. The final match may be easy for Pakistan too. Pakistan's opponents are England, who are at the bottom of the points table. Along with winning this game, they also need to improve their net run rate.
Things are getting tough for Afghanistan. South Africa, who are in brilliant form, will be their opponents in the final game. Afghan side will struggle to win this. That means India's opponents in the semi-finals of the World Cup are likely to be New Zealand and Pakistan. If New Zealand loses the next game and Pakistan wins, the entire cricketing world will see the India-Pakistan semi-final.
Here are the semifinals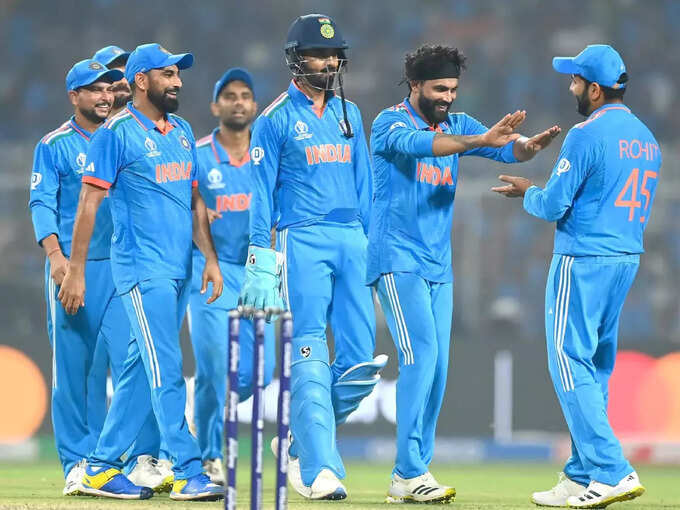 The first semi-final of the World Cup will be held on Wednesday, November 15. The Wankhede Stadium in Mumbai will be the venue for this match. The second semi will be held on November 16. Eden Gardens, Kolkata will be the venue for the second semi-final.