Centurion: India set 305 for victory over South Africa in the first Test at Centurion.
South Africa, who started the 2nd innings, added 33 runs for the loss of one wicket. Captain Elgar (15) and Peterson (17) are on the field with runs.
The 4th day on the Centurion pitch today has become unbearable for the batsmen. It is a challenge for the batsmen not to know which side the pitch is bowled by and how it is coming, in which case if the pitch gets even worse on the last day tomorrow it will be difficult for the South African batsmen to cope.
The chances of rain are high only after the 2nd session in tomorrow's match of the last day. Therefore, the Indian bowlers have to end the match tomorrow for the rain to come.
India were bowled out for 327 in the first innings and South Africa for 197. Following this, they started playing the 2nd innings today with a lead of 130 runs Indian team He was dismissed for 174 in 50.3 overs.
The Indian team set a target of 305 for South Africa, adding to their existing 130-run lead and 174 runs. Indian team With 50 overs to spare, there are still about 48 overs left. In these overs, the South African batsmen have to deal with Indian bowling.
The Centurion's sheep, as time goes on, go wild, not knowing which side to turn on when the ball hits the field. This is why even when many balls are left by the batsmen it turns into a silky wicket on the stumps.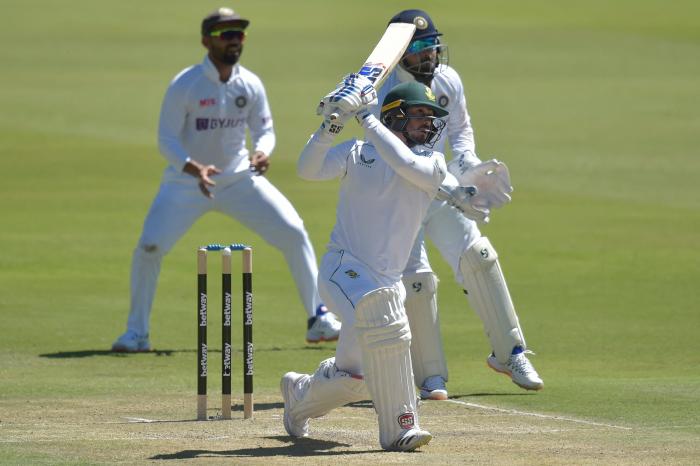 Victory is assured if the Indian fast bowlers use the pitch to give crisis. The batsmen in South Africa have never played a big innings. South Africa means the word Sockers and they will make it come true in difficult, critical moments.
Therefore, it is very difficult to chase 305 runs on this pitch. The South African batsmen will lose their wickets if Bumra, Shami and Siraj are bowled out at Len Len. Overall India's victory is in the hands of the bowlers.
The Indian team batted poorly in the 2nd innings. Captain Kohli (18), Pujara (16) and Rahane (20) were the pillars of the innings.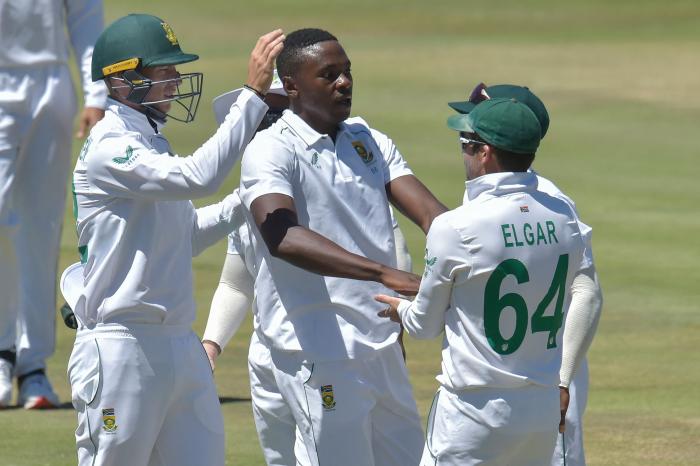 Captain Cole snatched the Audi wicket with unnecessary shots in both innings. Even if Pujara was given a chance, he could be replaced by Hanuma Vihari, who fielded and tested Priyank Panchal.
The same can be said for removing Rahane and giving young players a chance. Rishabh Bandh top-scored with 34 runs. The Indian team's highest score after Rishabh is 27 extra. No batsman has even crossed the extra runs.
For South Africa, Rabada, debutant Johnson took 4 wickets each and Ingiti 2 wickets.
.