Cape Town: Win the last and 3rd Test against South Africa starting tomorrow (Tuesday) in Cape Town Virat Kohli Led Indian team The expectation of making history prevails.
So far the Indian team has never won in Cape Town. Another thing is that they have never won a Test series in South Africa. So, in the 3rd Test Indian team If you win you can hit two birds with one stone. Meanwhile, the South African team has turned Cape Town into its stronghold. History has it that South Africa has the upper hand, as it has many ground-breaking teams on the field.
So far in the three-match Test series, India and South Africa have won one match each and are tied at 1-1. Winning tomorrow's match will be a huge history for India, a regular for the South African team Test series Success.
For the Indian team, the inclusion of the goalie in tomorrow's match is an added strength. Since Siraj will not play due to injury, it is expected that he will be replaced by Ishant Sharma and Umesh Yadav. Since Cape Town Newland Ground is a haven for fast bowlers, tall bowlers like Ishant Sharma can easily throw bouncers and shot balls and give crisis to the opponent.
But, let's not forget that Ishant Sharma is an old black horse. Since he would suddenly sit down with an injury at any moment, he would only bang after he had been physically examined for fitness.
Tomorrow will be the 99th Test match for Virat Kohli. For the past 30 years Indian team There is no history of any captain winning a Test series and returning home even once playing in South Africa. So far at Newland Stadium Indian team Has played in 5 Tests since 1993.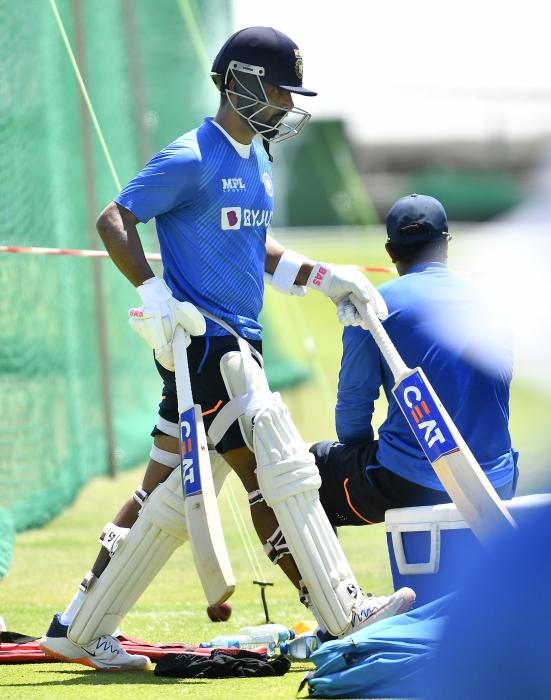 This includes the years 1997, 2007, and 2018 Indian team Has failed; Didn't win except to level twice.
The South African team has been playing Test cricket in Cape Town since 1889. The South African team, which has played 58 Test matches in Cape Town so far, has 26 wins and 21 defeats and has drawn 11 matches. Since the ban on racism in 1991 South African team Played in 34 Tests in Cape Town, winning 23 of them, 5 defeats and 6 draws.
Tomorrow's 3rd Test in Newland will be 2 years after January 2020. The New Zealand ground is a pet for fast bowlers. Balls bounce well, throwing too many shot balls can give batsmen crisis. Ideal ground for Rabada, Oliver and Jason.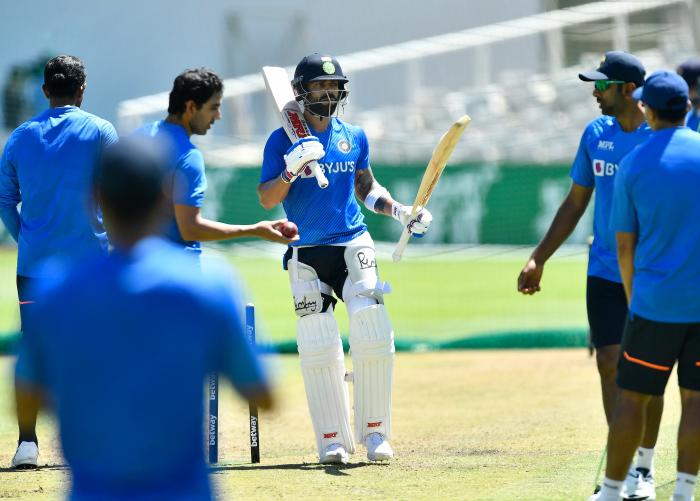 If the Indian team wins the toss tomorrow and bats first, scoring over 300 would be the safest score at this ground. The batting of Virat Kohli, Rahane and Pujara is expected as they have not scored a century recently.
Virat Kohli was dismissed in both innings of the first Test for attempting to hit a cover drive shot that went just wide of the 4th inning.
When Sachin made a similar mistake, he did not hit the ball off direction and a cover drive shot until he hit a double hundred at the Sydney Stadium in Australia in 2004. Virat Kohli's lack of that framework is the reason for the lack of consistency in batting. So the goalie has to get used to the ball going out for the 4th dec, and he has been training for the last few days.
Hanuma Vihari did his part best in the absence of Virat Kohli in the last Test. Gambhir had also commented that it would be unfair to seat him once the goalie has joined the team. Instead, senior players Rahane and Pujara could rest for one of the two. However, experienced batsmen are also required to be included in the playing eleven. Maybe if there were two, the South African bowlers would face sharp bouncers.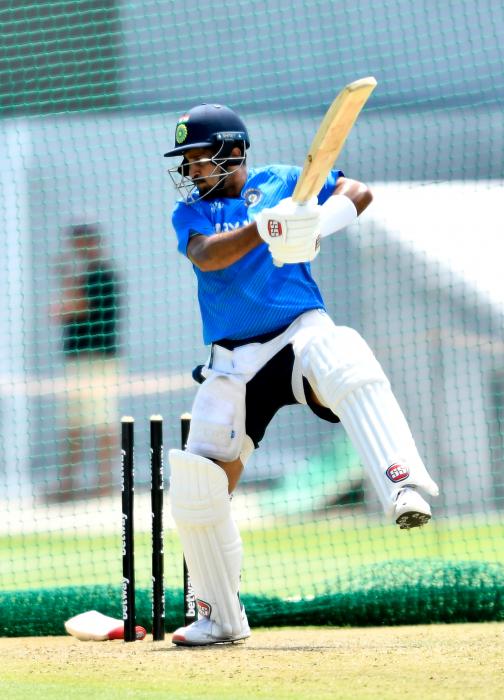 Last year was 2001 Test series It would have been a treat for everyone. The rivalry between fast bowlers Dale Steyn and Sachin was interesting. It is not to be forgotten that many of the bouncers that Stein threw in an attempt to stun Sachin, flew many bouncers to Sachin for sixes and fours. Whether that will happen to the current team is unimaginable.
Rishabh Bandh shot selection arose out of great debate in the last Test. Coach Dravid said he was talking to him about it. But the fact is that Rishabh Bandh goes after Pujara and Rahane when they talk about their batting failures.
The fact is that Rishabh Bandh has not played any big innings since the Australian series. With Agrawal and Rahul giving a good start they are unlikely to change. Ishant Sharma is likely to replace Mohammad Siraj in bowling.
Bumrah and Shami have bowled in the last two Tests in a way that has put the South Africans in crisis. But in the 2nd Test match South African team The fact that the Indian bowlers were able to take only 13 wickets after taking 20 wickets indicates the decline in bowling.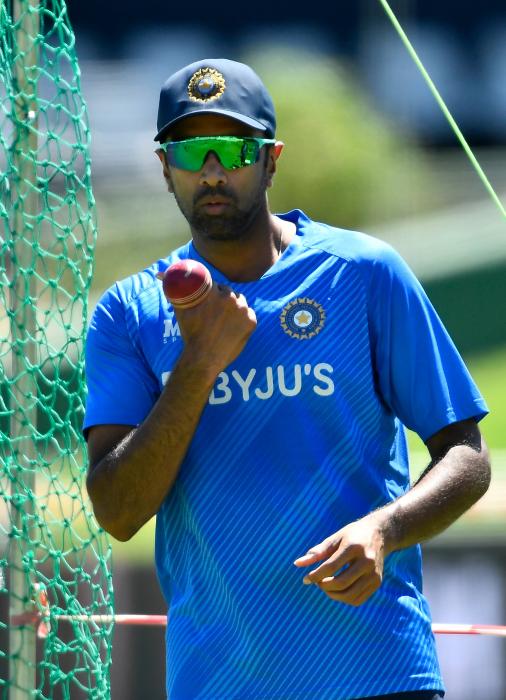 The South African team has won the last 2 Tests contrary to what was expected to be a weakness in the absence of De Gock. Captain Elgar, Dozen, Peterson and Temba Puma are the pillars of the team. Their wicket Indian team The decline will be confirmed only after the fall. In bowling, Rabada, Ingiti, Oliver and Jason will definitely be a challenge for the Indian batsmen. It is very important to deal with their bouncers and play without losing wickets.
.