There is no cure for the spread of Kovid in Kuwait, despite all the restrictions, including a travel ban on foreigners. This is the highest number of cases reported in Kuwait since the spread of the Kovid virus.
1341 cases and seven deaths on Tuesday
A total of 1341 Kovid positive cases were reported in Kuwait on Tuesday, according to a spokesman for the Ministry of Health. Abdullah Al Sanad informed. This is the highest number since Kovid started. This brings the number of Kovid cases in the country to 193,372. A spokesman said seven deaths had been reported on Tuesday. So far, 1,092 people have died of Kovid in the country. Of the new Kovid patients, 160 are in the ICU. With this, the number of Kovid patients in the intensive care unit in the country has increased to 11,161. Compared to the tests, the infection rate is 15.6 percent.
The previous highest number was 1179 cases reported on Monday. Globally, there is a bigger increase in the number of Kovid cases than there was in May. On May 19, 1073 cases were reported, the highest ever.
More than 25,000 cases in February alone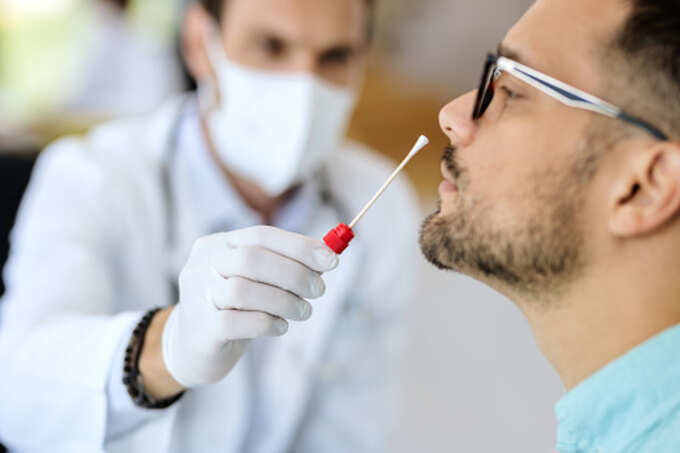 In February this year alone, 25,009 cases of Kovid were reported in the country. This is an increase of one month from 14,388 in January. In February, 124 Kovid deaths were reported, compared to 23 Kovid deaths reported in January. Last December, there were 7,594 Kovid victims and 53 deaths. Last February, there were more cases than in May 2020, when the Kovid outbreak was most severe. At that time, there were 23,019 Kovid victims. The jump comes from only 7,594 reported cases.
The expansion continues despite tightening controls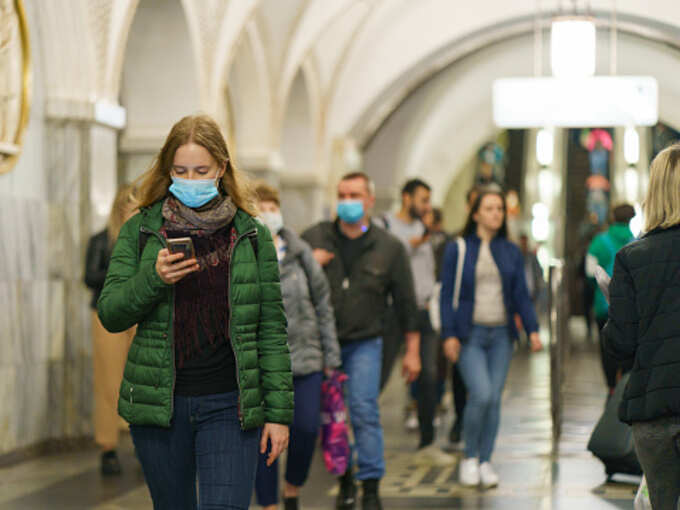 The spread of Kovid in Kuwait has intensified amid continuing restrictions, including a travel ban on foreigners, as part of a crackdown on Kovid outbreaks. For expatriate residents and their relatives, a 14-day quarantine is enforced, including a seven-day hotel stay. Educational institutions are completely closed. Gyms and salons have also been closed since February 7. It is forbidden for people to sit and eat in restaurants and cafes. Only parcels and home delivery are allowed. At the same time, the Ministry of Health estimates that more people can be infected through contact. Based on this, there were plans to declare a curfew in the country but it was postponed at the last minute. The government is of the view that measures, including curfew, will be needed if the spread of Kovid continues unabated.
.