Being hidden from WhatsApp is no longer impossible for those who want to avoid their friends or colleagues and take a break from chatting without uninstalling or deleting the app.
The privacy features of mobile devices have allowed users to hide themselves if they want to with these simple steps.
And there are ways to exit the app without having to delete it, Sprout Wired reports.
The first step
To do this, the user can access the Applications tab and find WhatsApp.
They can then tap the messaging icon and select "force stop".
Disable background data
Then on the same screen, the user can tap on the mobile data area and disable the 'background data'.
This process only works when connected to mobile data and not to wifi.
In turn, Sprout Wired reports that after performing the procedure, the user does not receive messages even when 4G is turned on.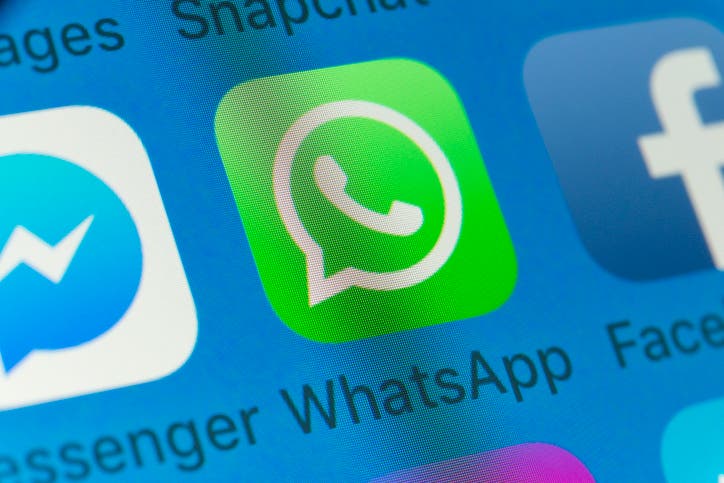 WhatsApp (iStock)
Temporary Disable
The application can also be temporarily disabled, which can be done in the "help" tab.
It is mentioned that the user needs to inform the application of the loss of their devices so that the company can unlink the account. There is a 30-day grace period to reactivate the account.