Doha: The news published by the British daily The Guardian that 6,500 South Asian workers have died in the last 10 years, most of them in the run-up to the FIFA World Cup, has been accused of being factually incorrect and misleading. The headline read, "6,500 migrant workers die as Qatar prepares for World Cup."
The cause of death was not stated in the report
The Guardian reports that 6,500 workers from India, Pakistan, Nepal, Bangladesh and Sri Lanka have died in the 10 years since FIFA approved Qatar's bid to host the World Cup. But the London newspaper did not specify the cause of death. Moreover, when death was linked to the World Cup, no evidence was presented that the deceased workers were employees of World Cup plans. The Guardian only quoted a Gulf labor rights expert as saying, "Many of the dead may have been World Cup workers."
The aim is to discredit Qatar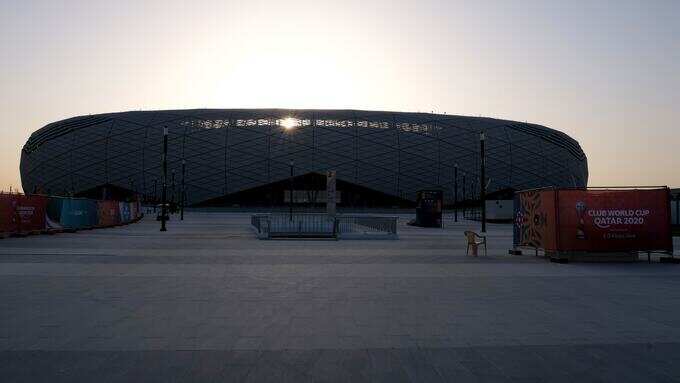 Journalism expert at the Doha Institute for Graduate Studies said that the Western media was trying to discredit Qatar by making such fraudulent reports. Nawaf al-Tamimi said. Their goal is to portray Qatar as a terror to the world. He also blamed the news on Qatar's hosting of the World Cup. He added that the Guardian had not even followed the general etiquette of giving Qatar what it had to say as a country in the news.
Racism in the Guardian report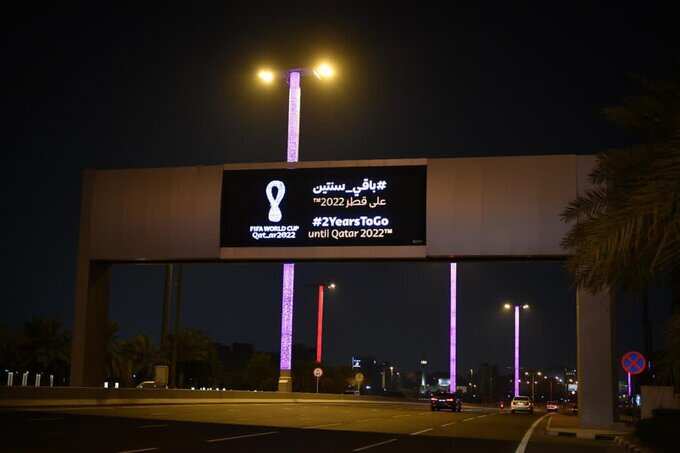 The Guardian reports that an average of 12 people a week from South Asia have died in the run – up to the World Cup since December 2010. But the report also casts a shadow over racism. Nawaf blamed. This is because the report gives the impression that people from South Asian countries are working in the construction sector. At the same time, people from India, Pakistan, Bangladesh and Sri Lanka are working in all parts of Qatar. He pointed out that many of them died due to other diseases or traffic accidents or natural causes.
The Qatari government has denied the allegations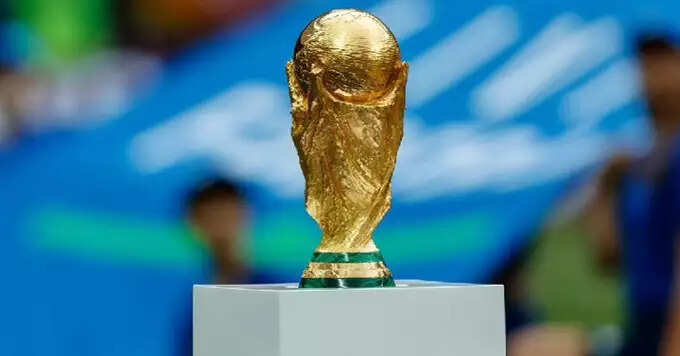 The Qatari government's communications office has also denied the allegations in the Guardian. Hundreds of thousands have come to Qatar to work and return home over the past 10 years. Only a small number of them died in Qatar. Every death is tragic. At the same time, given the high population of people from South Asian countries, that mortality rate is not unusual. The last two decades have witnessed great changes in Qatar's health and job security. "Qatar is one of the leading GCC countries in terms of per capita investment in the health sector," the statement said.
Big changes in labor laws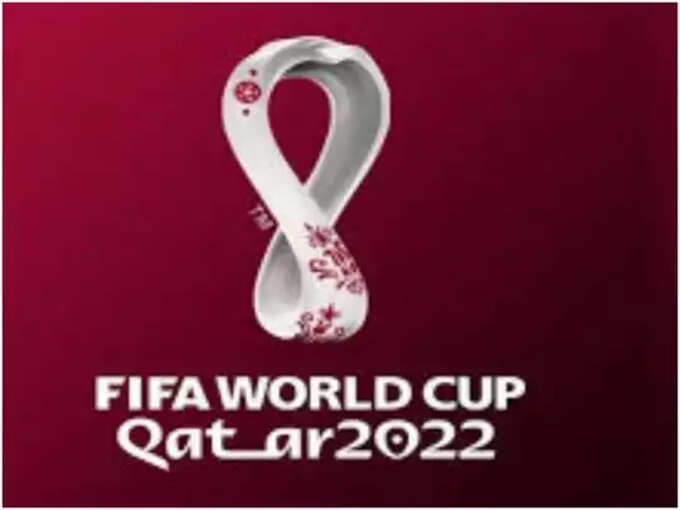 The Office said Qatar has made major changes to its labor laws over the past few years as part of its efforts to protect the rights of migrant workers. Examples include the abolition of the sponsorship system and the abandonment of the NOC requirement for workers to leave Qatar. The setting of a minimum wage of 1,000 riyals for workers in the private and public sectors was also a significant step. The office noted that security measures have been strengthened in the workplace and strong penalties have been imposed on those who violate it. Therefore, the Government Communications Office added that there has been a sharp decline in workplace accident rates over the past 10 years.
.