Doha: Over 6,500 migrant workers have died in Qatar over the past 10 years as preparations for the 2022 FIFA World Cup continue unabated. This is the highest number of worker deaths in the country since December 2010, when FIFA approved Qatar's claim to host the FIFA World Cup. An airport, seven stadiums and a new city are under construction in Qatar to host the FIFA World Cup.
The figures were released by the Guardian
The figures were published by The Guardian newspaper in London. The Guardian report is based on data collected from the Qatari government, embassies in various countries, and governments in the home countries of the workers. But it is not clear whether all of these deaths in Qatar over the past 10 years have occurred in preparation for the World Cup. Meanwhile, Nick McGheehan, director of Fairsquare Projects, which works for the rights of workers in the Gulf region, claims that most of the dead workers came to Qatar after being granted the right to host the FIFA World Cup.
Most of the dead were South Asians

Most of the workers who died on the job were from South Asian countries. The Guardian reports that 5927 workers from India, Bangladesh, Nepal, Sri Lanka and Pakistan died in Qatar between 2010 and 2020. The Guardian estimates that an average of 12 people from these countries have died in Qatar each week since December 2010.
37 deaths during stadium construction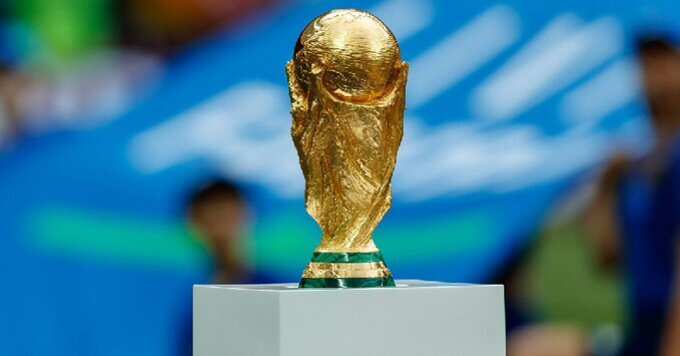 At the same time, only 37 deaths could be directly linked to the construction of stadiums for the FIFA World Cup. It has been added that most of the 6500 deaths are due to natural causes. Causes such as heart attack and shortness of breath are often cited. However, reports say that reports are often made without post-mortem and it is doubtful to what extent this is true.
Every precaution was taken to prevent deaths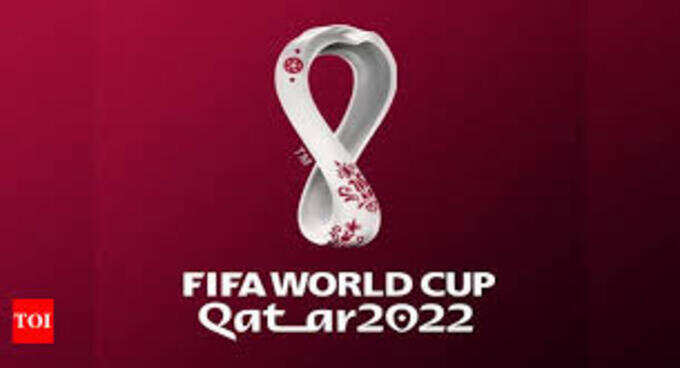 At the same time, the Qatari government said in a statement that it had taken "all safety precautions to prevent workplace deaths" and that it saw every death as a "catastrophe". He added that the death toll from these countries would not be as high as the number of deaths in 10 years. A spokesman for the Qatar World Cup Organizing Committee said: "We are open to this and are conducting a detailed investigation into the cause of death.
FIFA also supports Qatar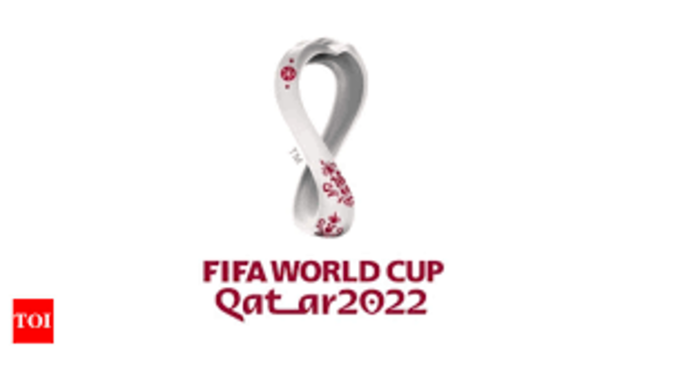 However, a FIFA spokesman said that Qatar's non-compliance with workers' rights in preparation for the World Cup was incorrect. The construction work for the World Cup is being carried out here with adequate safety and health precautions being taken. He added that the death toll from projects ahead of the FIFA World Cup in Qatar was very low compared to the huge construction projects taking place in different parts of the world.
.