Doha: Qatar's preparations for the FIFA World Cup, which will begin on November 20, are in the final stage. The Supreme Committee for Delivery and Legacy, the local organizer of the World Cup, is set to open two centers for the distribution of Haya Card, the fan ID of the FIFA World Cup. Those who already own tickets for the World Cup matches will get the Haya card.

Hiya card will be printed and given
Saeed Al Kuwari, Executive Director of the Supreme Committee's Haya Platform, said that Haya Card Distribution Centers will be opened at Ali Bin Hamad Al Atiyah Arena and Doha Exhibition and Convention Center in West Bay. He said that to get a printed Haiya card, you only need to go to one of the two centers. Those who have lost their earlier card can also come here and receive a new card. No extra fee is required for this.
Apply for Haya card online
Only those who own a ticket for the World Cup match can apply for Haya card. Those who have already purchased tickets should apply for Haya Card online via www.qatar2022.qa. He informed that Haya card is mandatory for visitors, locals and foreigners alike to enter the stadiums. Haya card holders will be free to travel on public transport including Metro. Along with this, this Haya card will give you the opportunity to participate in various events held in conjunction with the World Cup matches.
Don't wait until the end to buy a card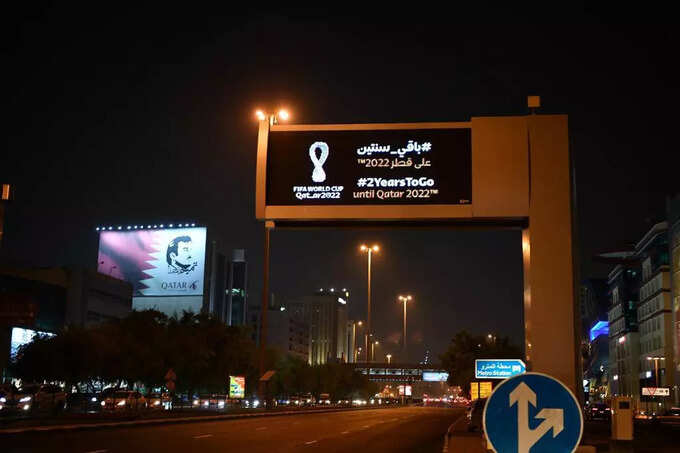 Al Kuwari said that those who have already bought tickets should apply online for Haya Card as soon as possible. No need to wait till the last minute for Haya card. He informed that everyone should get the card in advance to avoid last minute rush. As the World Cup approaches, the Haya card will become an entry permit to Qatar. Haya Card will be considered as an entry visa for the period from November 1 to December 23. It is also required for access to stadiums and related venues. Card is also required for free travel on match day.
Fan visas from October 1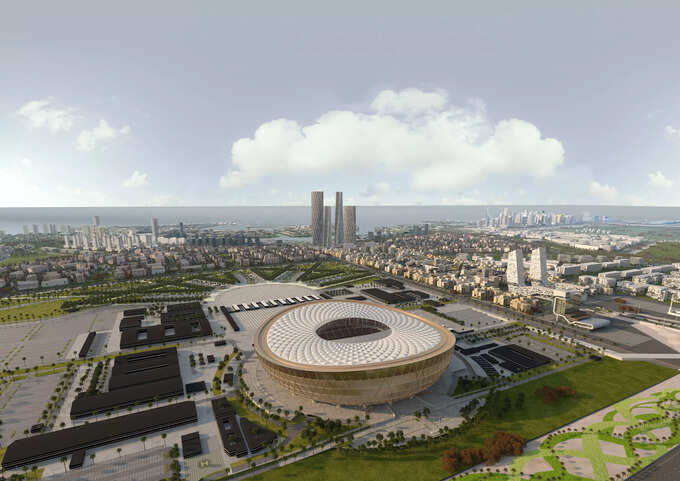 Saeed Al Kuwari, Executive Director of Haya Platform, said that the work of assigning seats to spectators in each match is in progress. It is estimated that this work can be completed by the month of October. Once the seat selection is completed, it is possible to know exactly which seat belongs to each person. From October 1, visas will be issued to sports fans coming from outside the country. Al Kuwari informed that the visa will be sent through email.