Last Updated: 05 May, 2022 06:55 PM
Published: 05 May 2022 06:55 PM
Last Updated: 05 May 2022 06:55 PM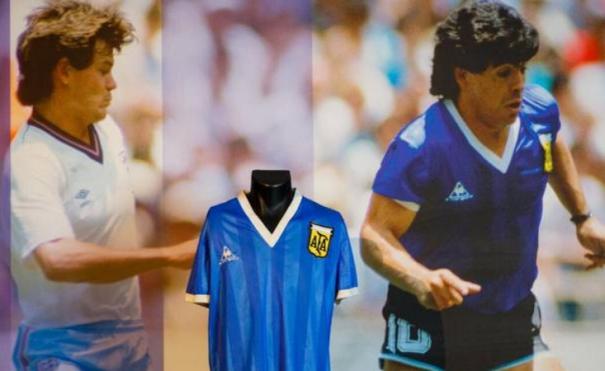 London: Former Argentine footballer Maradona's Hand of God jersey set world record at auction The price of that jersey has gone up to around .1 7.14 million.
Diego Maradona is known as the best footballer of the last century. He passed away in November 2020. He played in 91 international matches for Argentina from 1977 to 1994. The total number of goals he has scored for his country is 34. He has played in four World Cup series. Argentina won the 1986 World Cup. Maradona also captained the team that won the trophy.
Argentina scored two goals in the quarter-final against England in that series. It was Maradona who scored both. He scored those goals in the 51st and 55th minutes of the match. The first goal he scored was described as a 'hand of God'. Maradona spoke about it after the match. In the following four minutes, Maradona scored the goal in the same match, which was described as 'the best goal of the century'.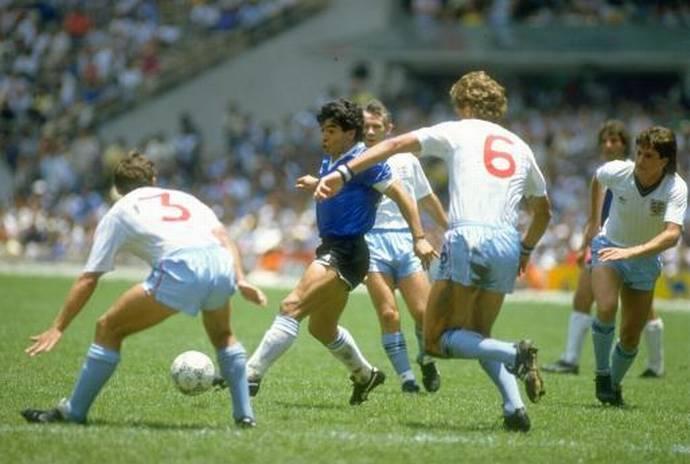 The jersey worn by Maradona in that match is now up for auction for 7.14 million. Maradona handed over the jersey he was wearing to England defender Steve Hodge after the match. Now he has sold it at auction. With Maradona fans constantly urging him to put it up for auction, he seems to have done just that. Its value in India is estimated at around Rs 67 crore.
Do not miss!
.