What is an eye worm?
Ocular Myiasis is a condition caused by the larvae of parasitic insects infecting the eyelids. It is a very rare disease. People who live in generally unsanitary environments, or who live in confined spaces, are more prone to eye infections.
Symptoms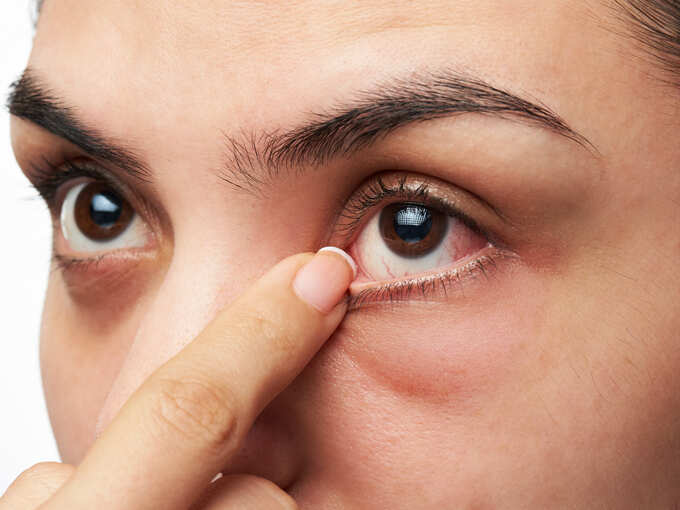 There are few visible symptoms of an eye infection. One of them is the red color seen in the eyes. A red color or blood clot can be seen in the eye. Even if there is an allergy in the eye, the red eye can be seen in this way. Similarly, a red color in the eye is an important symptom of an eye worm.
The eye is not only red but also very painful. Sometimes very mild pain, or discomfort in the eye may be experienced. In some, the pain is more likely to be severe. Along with severe pain, watery eyes and swelling around the eyes are more likely. Also, you may feel like you have something in your eye.
Other problems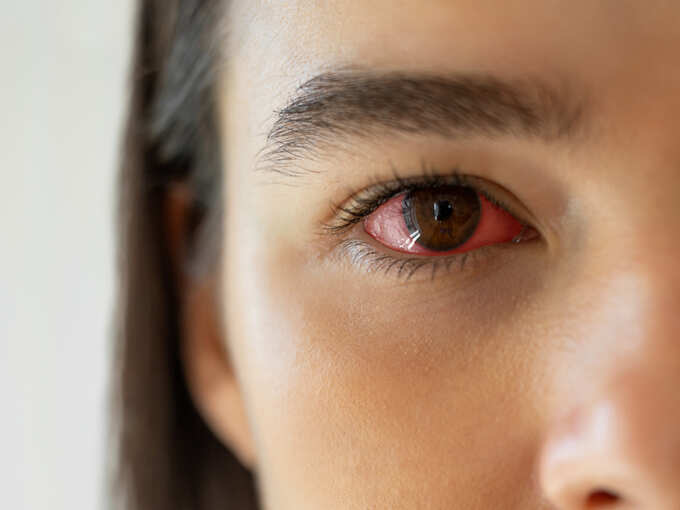 Worms in the eyes can affect our vision significantly. Especially if you feel like your vision is fading very quickly. Some are also more likely to lose their vision, either completely or partially. Similarly, the risk of developing eye ulcers is high. Diseases such as Acanthamoeba keratitis, Loiasis, River blindness (Onchocerciasis), Toxocariasis, Ocular Cysticercosis (associated with pork tapeworm), Hydatid Cyst, Ocular Toxoplasmosis, Roundworm infestation, and Myiasis are also more likely to occur due to such worm infestation. So, if you experience such difficulties, you should see a doctor immediately.
How is it transmitted?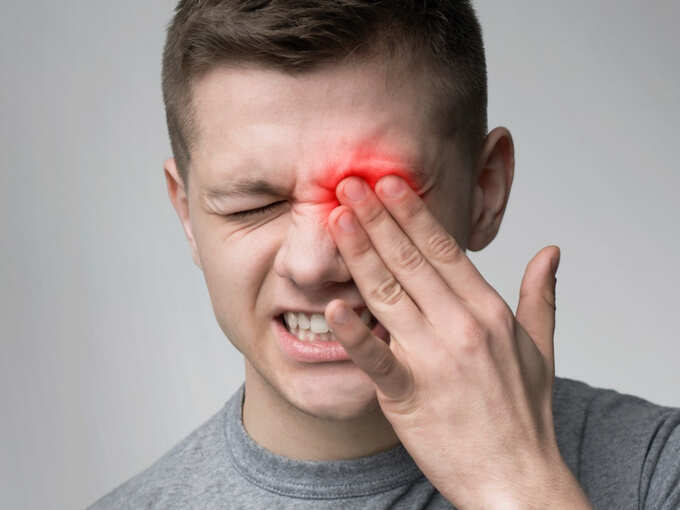 Eyes can be infected directly from insects. If not, you will come in contact with such diseased germs. or from pregnant women to babies. We are most likely to get this worm from food.
treatment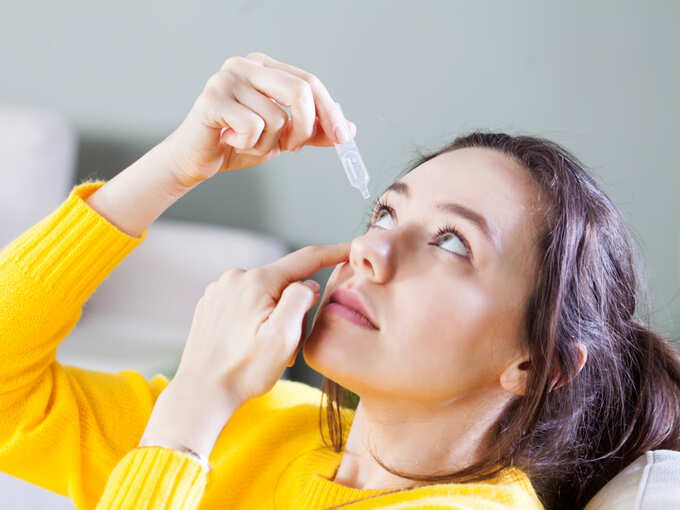 Treatment is determined by the patient's condition and medical condition. Steroids are used in the treatment of eye inflammation and discharge. Otherwise, surgery to remove the worm from the eye is another option. Along with that, medicine will be given to prevent the spread of such diseases.
not to come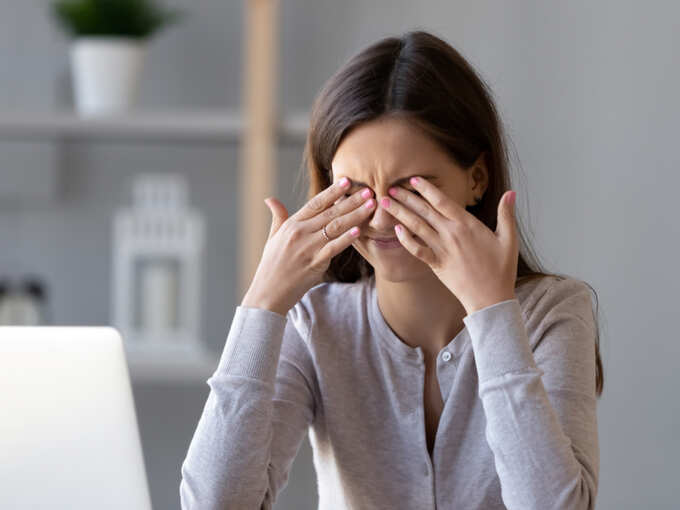 The first thing is to ensure good cleanliness and hygiene. This will help prevent you from various diseases. Take care to live in a clean environment. Likewise, food can be cooked in a clean environment. Take care to eat clean food. Apart from this, be careful not to touch the eyes with unclean hands. Care should be taken to eat only properly cooked food. Be careful and clean while using glasses and lenses. Be careful not to let insects get into the eyes or bite them. It is necessary to be careful not to get insects in the eyes especially when walking. Proper care can prevent worms from coming into the eyes.