Last Updated : 10 Jun, 2023 10:33 AM
Published : 10 Jun 2023 10:33 AM
Last Updated : 10 Jun 2023 10:33 AM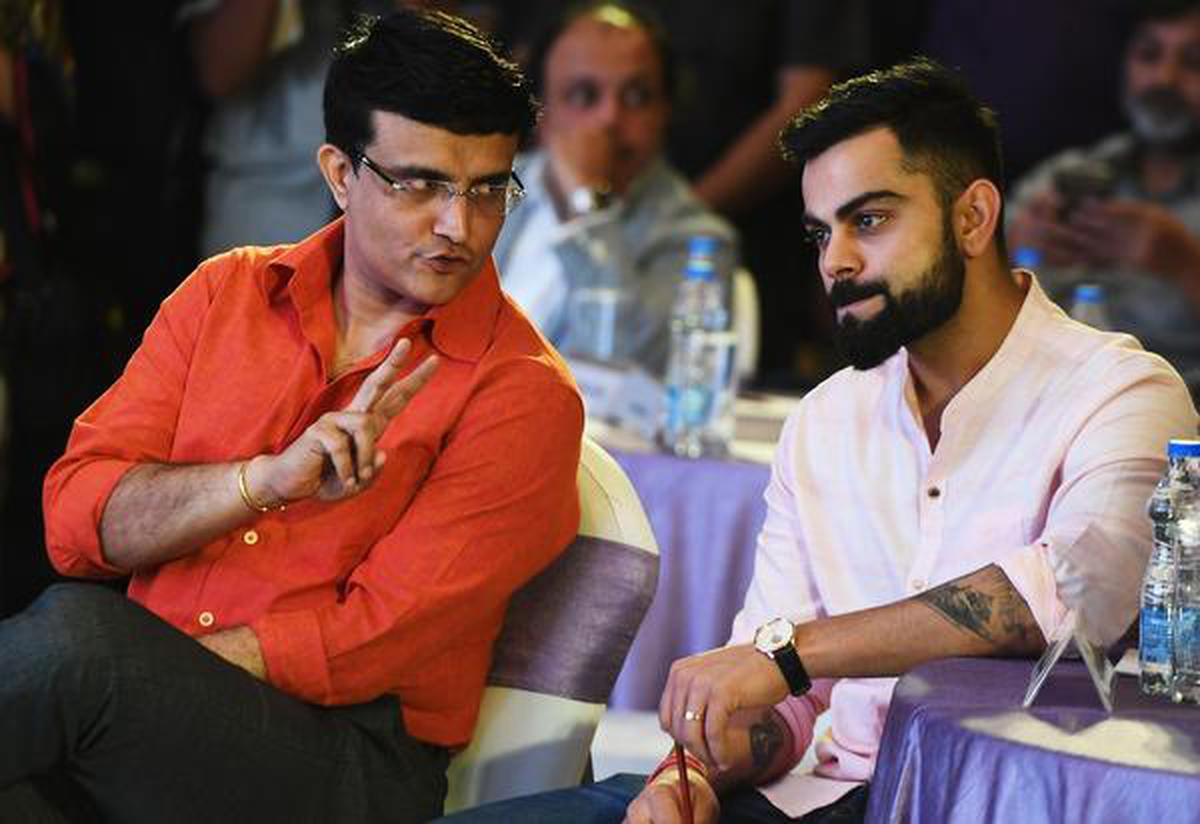 London: Former Indian captain Sourav Ganguly has praised Virat Kohli of the Indian cricket team as the best chaser in the world. India is playing in the World Test Championship final against Australia. Ganguly is working as a commentator in this match.
In the second innings of this match, the Australian team scored 123 runs for the loss of 4 wickets. Aussies have a lead of 296 runs in this match. Cricket experts and former players are talking about how many targets the Indian team can overcome in this environment. Ganguly expressed his opinion in that way.
"If the Indian team has to cross the target of 360 or 370 runs in this match, the chances of victory will definitely be bright. Virat Kohli is in the Indian team. He is known as the best chaser in the world. He has team class players as well. So anything can happen in the last two days," Ganguly said.
Virat Kohli in Test Cricket: Kohli has played 109 Test matches for the Indian team. A total of 184 innings. He has accumulated 8,430 runs. Includes 28 half-cents and 28 cents. His batting average is 48.73. He has scored the maximum 254 runs. He played a total of 17 matches in England and scored 1,047 runs. He has scored 2 centuries and 5 fifties. He lost his wicket for 14 runs in the first innings of the final against Australia. However, Kohli is expected to show his best performance in the second innings.
Don't miss out!