Barcelona coach Xavi Hernandez is counting on his extensive experience as a player in the Clasico matches against Real Madrid when he meets him for the first time as a coach on Wednesday at King Fahd International Stadium in the Saudi capital, Riyadh, in the Spanish Super Cup, as he won the most matches he played against the traditional rival.
And Xavi played 42 games against Real Madrid, which began in the late nineties of the last century, during which he won 17 times, compared to losing 13 games and drawing 12 times.
During those matches, Xavi Hernandez, 41, scored 5 goals and gave his teammates 10 assists, most notably in the Clasico (6-2) that was held in 2009, in which the talented midfielder provided 4 passes to Barcelona players that turned into goals against Real Madrid.
Xavi played his last Clasico at the beginning of 2015 when Luis Enrique pushed him in 10 minutes of the match that ended with Barcelona winning 2-1 thanks to the goals of Jeremy Mathieu and Luis Suarez against Cristiano Ronaldo's goal for the white team.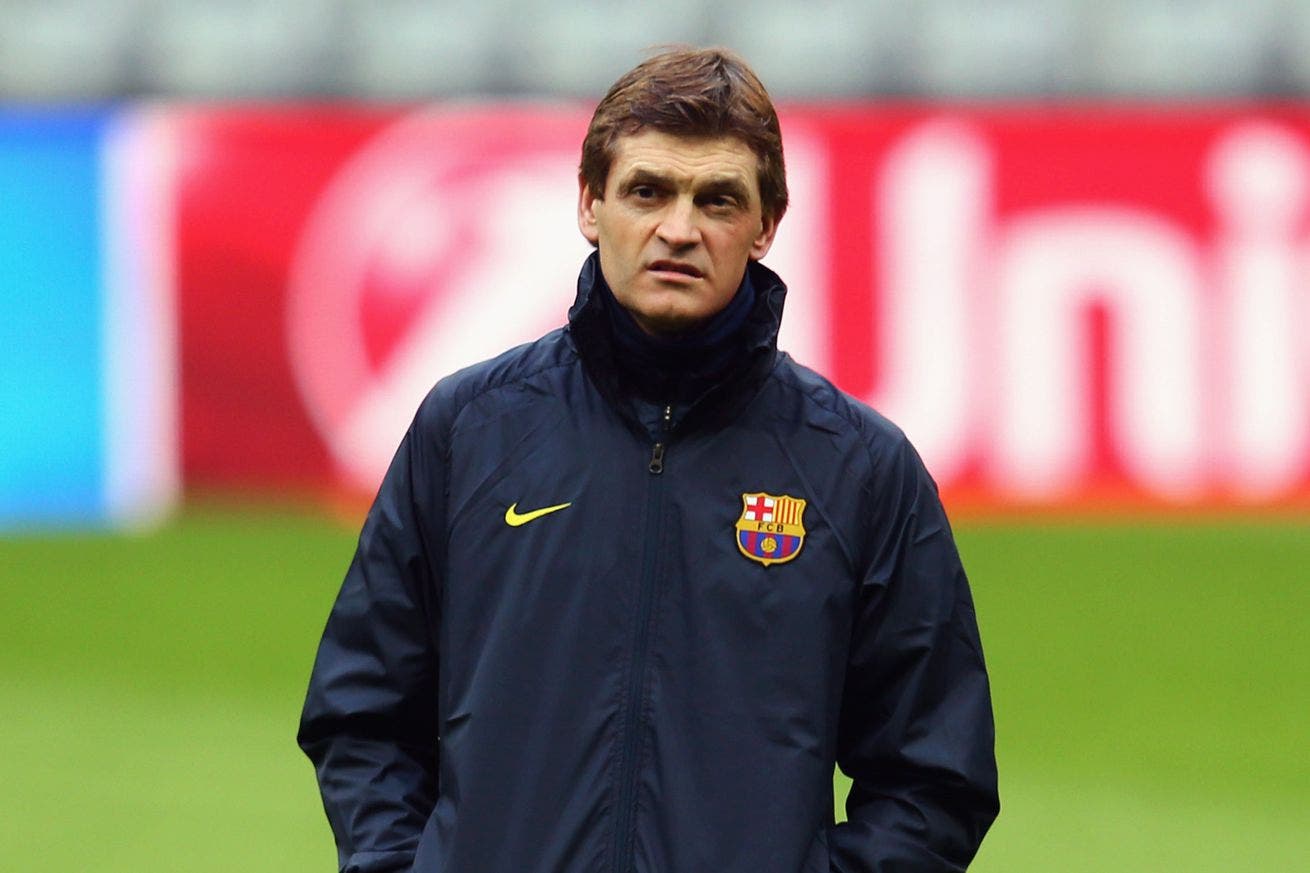 Xavi hopes to follow in the footsteps of the Barcelona coaches who won their first Clasico in the last decade, as the late Tito Villanueva's first experience against Real Madrid was successful after he won 3-2 in the 2012 Spanish Super Cup.
Argentina's Tata Martino won his first Clasico in the 2013-2014 season when Neymar and Alexis Sanchez scored against Jese.
Luis Enrique started poorly in the Clasico when he lost the first match 3-1, which is the same result that ended Ernesto Valverde's first match against Real Madrid in the summer of 2017.
Kiki Sittin played one match against Real Madrid in early 2020 and ended with Barcelona losing 2-0, while Dutchman Ronald Koeman lost the first Clasico at Camp Nou 3-1.