Yarita Lizeth, Peruvian representative of vernacular music, has been able to visit different countries in the region, such as Bolivia, Chile, Argentina and Ecuador, bringing her music. In addition, the singer can afford to tell that she has filled concerts on tour in Barcelona, ​​Milan and other European cities thanks to her talent. In parallel, the artist has also been standing out in the business field; however, she did not always have it all. The young woman born in Juliaca started from very low. In this note, she learns unpublished revelations from Yarita and what she did before becoming a prosperous businesswoman.
YOU CAN SEE: Yarita Lizeth: how much is the expensive figure you have to pay for the closure of your nightclub?
Yarita Lizeth: how did your love for music begin?
The careers of most artists in Peru have often been complicated due to the need they faced and family limitations. Yarita Lizeth is no exception and, although today she enjoys the love of the public in massive concerts, she started from scratch. In dialogue with a local newspaper, the popular "Chinita del amor" opened her heart to tell details of her childhood and how she began her love for music.
"Since I was six years old in my town, Moho, where the condors fly, which is three hours from Juliaca. There I would go up to the highest hill to see the places where I was going to travel when I grew up, and as I grazed my grandmother's sheep, I sang to scare the fox away, so it wouldn't steal the little animals from me."he said, in conversation with Trome newspaper.
Yarita Lizeth succeeds in music and business, but not in love. Photo: Composition LR/Instagram/Yarita Lizeth
Yarita Lizeth started from scratch
Yarita Lizeth today enjoys the good fruits. She owns a three-star hotel, a seven-story nightclub, and a restaurant at the age of 33. She thanks her family and the public for always supporting her. "Everything has been working, but not alone, it is also the effort of my family, my brothers. They have helped me get ahead and also thanks to the love of my Peruvian and Bolivian audiences, where they welcome me with open arms." added.
"I had no one to tell me 'take these 100 soles to buy yourself a suit, record your album.' On top of that, I had lost my mother and my brothers were studying, so it was my turn, at the age of 17, to go to work," she said.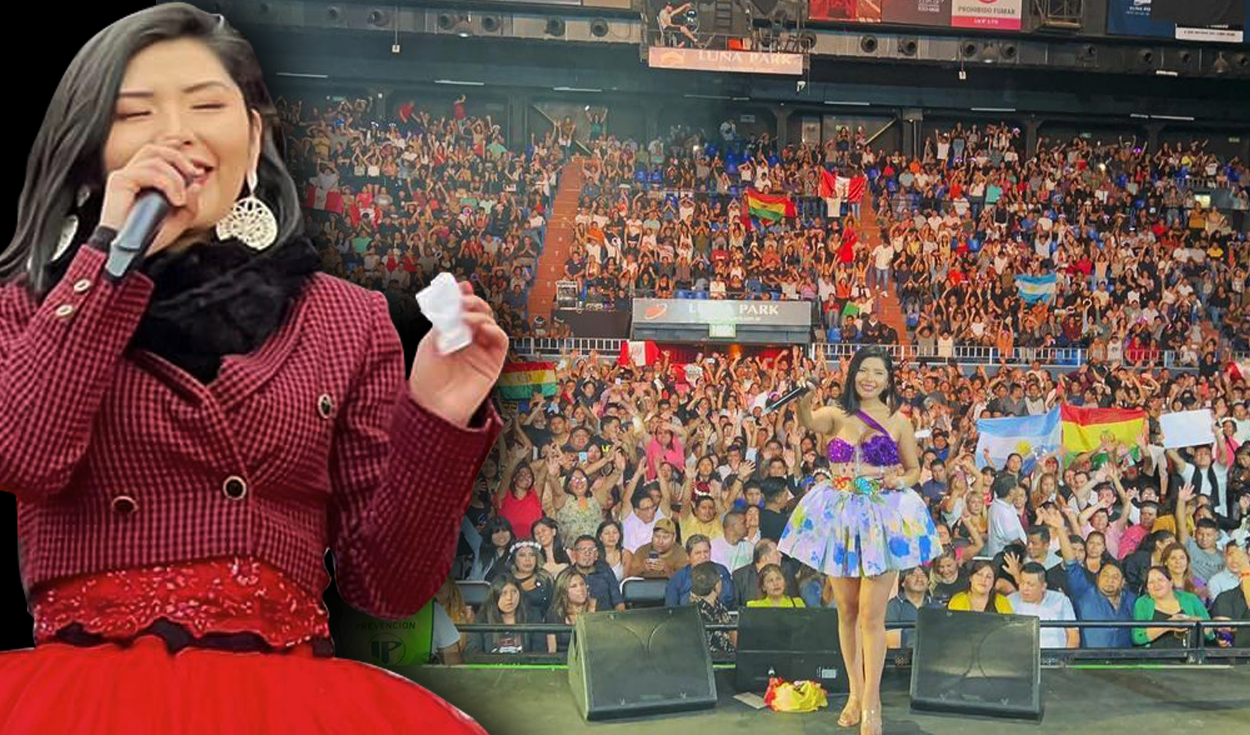 Yaritza Lizeth owns different businesses in her homeland of Juliaca. Photo: Composition LR/Yarita Lizeth/Facebook/Instagram
YOU CAN SEE: Yarita Lizeth: what are the successful businesses that the folk singer has in Puno?
What was Yarita Lizeth's first job?
The interpreter of "Amigo" also recounted that, since she was little, because of her family, she was always linked to agriculture and livestock. In addition, she revealed what her first job was. "(…) Agriculture, livestock, also next to my mother who came to Juliaca to sell her medicinal herbs and I would stand by her side to do the same with my boxes of matches and candles", narrated.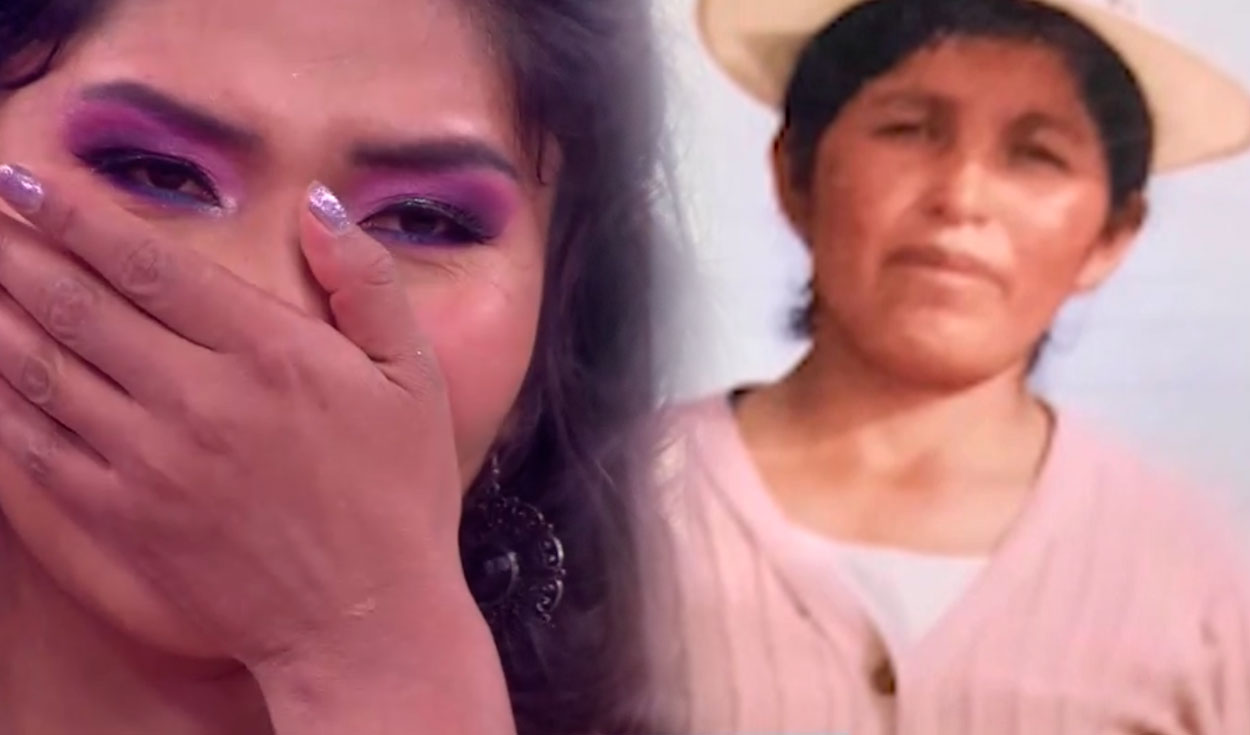 Yarita Lizeth tearfully remembers her mother and sister: "When I sing to them I look at the sky." Photo: Composition LR/America TV
Yarita Lizeth made Andrés Hurtado nervous
Yarita Lizeth He appeared on the set of "Sábado con Andrés" to talk about everything a little. Meanwhile, she took advantage of the space to announce that she will soon celebrate her 13-year artistic career. At the beginning of the program, the interpreter of 'Amigo' made Andrés Hurtado 'nervous'.
"I'm 33, I'm still single," said Yarita Lizeth. "I'm also single," Hurtado replied, to which the singer said again: "I don't know, something could happen tonight. You, single; I, single."