The Houthi militia killed an elderly man in Amran governorate, north of the Yemeni capital, Sanaa, and threw his body into a water well, in an attempt to conceal the crime.
Local sources said that on Wednesday evening, citizens found the body of the elderly Hizam bin Ali Al-Qushairi (70 years old), thrown into a water well in Amran Governorate.
From Amran Governorate (archive)
The sources confirmed that the elderly man was killed by several gunshots before the militia members tried to dispose of his body and throw it into the well, in an unsuccessful attempt to obliterate the traces of the crime, according to the Yemeni "Khabar" agency.
Last Sunday, the Houthi militia kidnapped al-Qushayri, then denied the kidnapping after a continuous search by his sons, until he was found dead inside the well.
The terrorist Houthi militia continues to commit various types of crimes in its areas of control, taking advantage of the lack of security and judicial prosecution.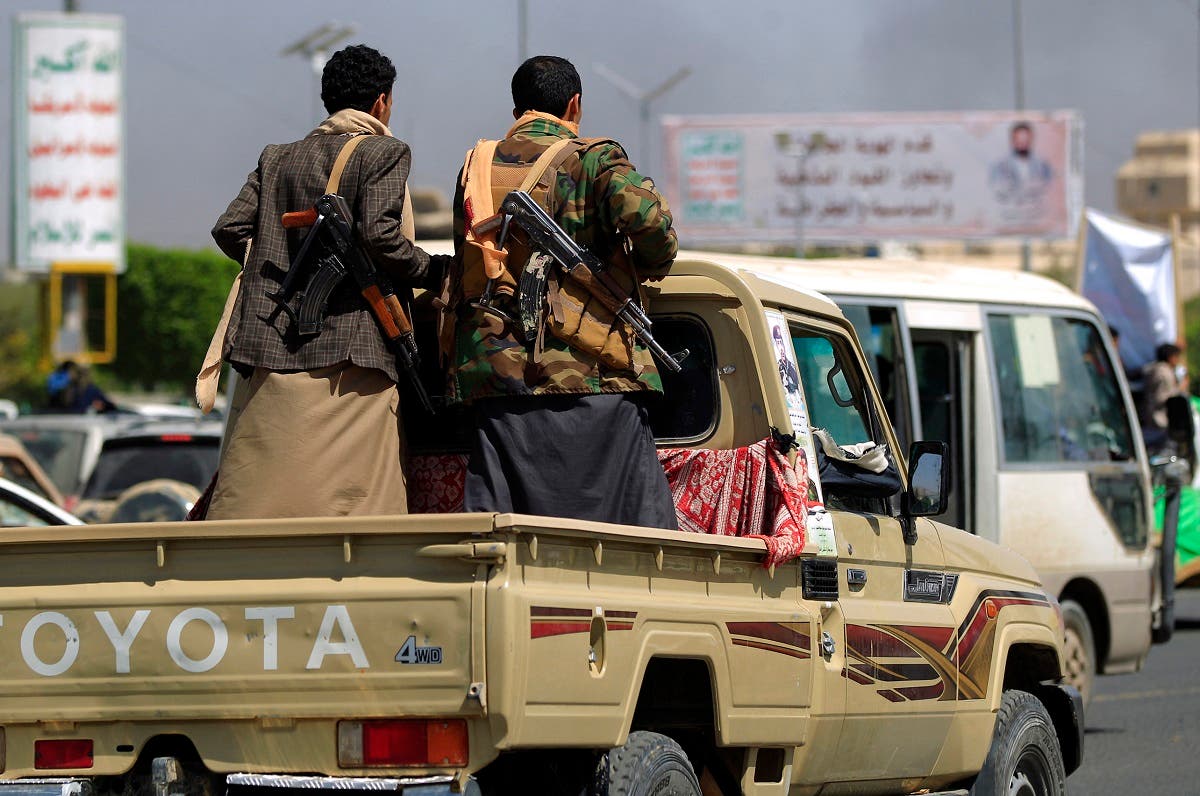 Houthi fighters in Sanaa (archive)