Do this first
When you stop breastfeeding, your body gradually stops producing milk.
Wear a loose fitting bra
Stop breastfeeding
Ice packs can be used to manage inflammation
Express milk occasionally to relieve breast pressure
Get some rest
Take someone's help to look after the baby.
Apply cabbage
This is an old method and is best for drying the breast supply. Cabbage is an excellent food and medicine for breastfeeding.
Do this
​
Wash green cabbage leaves.
Keeping it chilled in the refrigerator can give better results
Place the leaves under the bra and on each breast.
Keep changing the leaves every few hours.
Herbs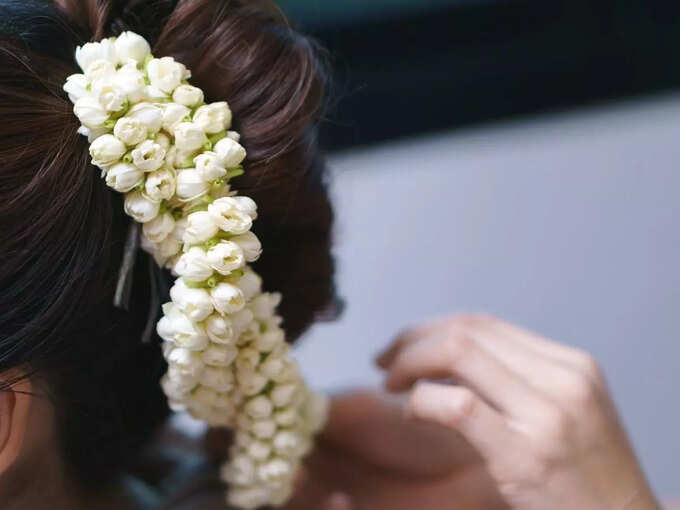 Another traditional way to stop milk supply is through herbs. Research suggests they can help reduce your milk supply.
Drink herbal tea.
Apply jasmine flowers on your chest.
Eat pure berries
Use peppermint oil topically only if you stop breastfeeding completely – it can be toxic to your baby.
Use vitamin B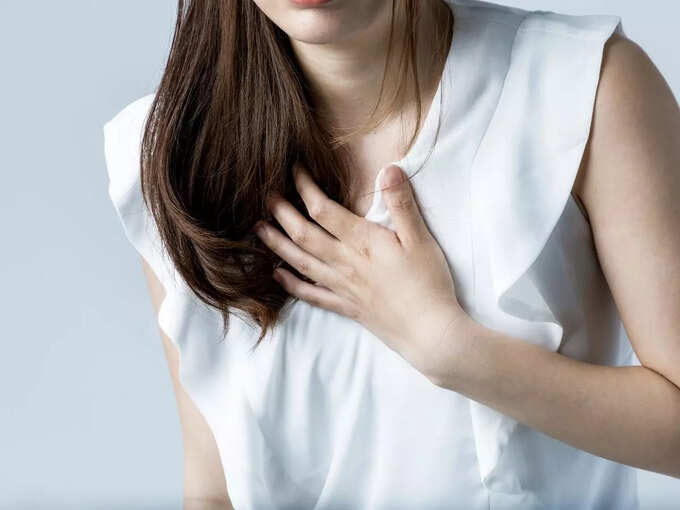 According to some research, vitamin B can limit lactation in women who have not started producing breast milk. Always consult your doctor before trying to reduce or stop your milk production.
Also read; Is bleeding, spotting normal during pregnancy? Here is the information
Also Read: Why Breastfeed Baby? What are its benefits?