Dubai: A virtual work visa is coming that allows people working anywhere in the world to stay in Dubai and work remotely. Sheikh Mohammed bin Rashid Al Maktoum, Vice President of the UAE and Ruler of Dubai, announced the new visa scheme. The cabinet also decided to issue multiple entry tourist visas to all nationalities.
You can stay in Dubai wherever you work
The Virtual Work Visa allows you to stay in Dubai and work remotely with companies around the world. This visa is available even if the employer is headquartered in a country other than the UAE. Residence visas in Dubai are issued to professionals working abroad. This is the first time a country has offered this type of work visa. The decision was approved by a cabinet meeting chaired by Sheikh Mohammed bin Rashid at the Al Watwan Palace.
Multiple entry tourist visa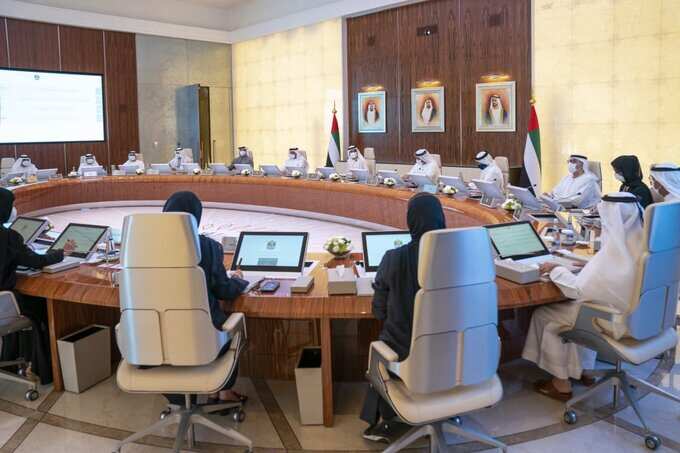 At the same time, the Cabinet decided to issue multiple entry tourist visas to all nationalities that can come to the UAE more than once. It also aims to attract top professionals, investors, entrepreneurs and their families to the UAE and improve the country's economy. The cabinet had approved a multiple-visit visit visa to the UAE last January. The Cabinet also decided to further digitize the judiciary and work with the European Bank for Reconstruction and Development and the New Development Bank.
Global Economic Capital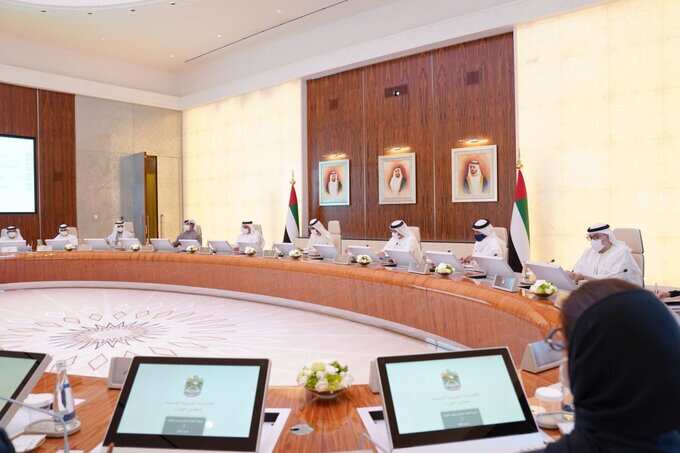 Sheikh Mohammed said in a statement on his Twitter account that innovative schemes such as virtual work visas and multiple entry tourist visas are being implemented to further strengthen the UAE's position as the global financial capital. The economic participation of the country is getting stronger day by day. Sheikh Mohammed said the UAE was trying to send a message to the world through its new decisions that the country's development journey would never end.
.