Against the swinging range England batsmen Will not play properly. The Aussies said the Indian team correctly predicted their incompetence. Former Captain Ian Chappell He has supported the Indian team.
England beat England by 10 wickets in the 3rd Test at Ahmedabad Indian team Won. Akshar Patel took 11 wickets and Aswin 7 wickets. The match ended on the 2nd day of the Test at a spin-friendly ground.
England players, former players and former players of the Indian team have been criticizing and blaming the quality of the pitch. But Australian legend Ian Chappell has backed the Indian team.
There was no problem on the Ahmedabad pitch and the England batsmen did not seem to be able to cope with the Indian spin bowling. Chappell blasted that they lost the wicket even with the ball coming straight.
At the Cricinfo site Ian Chappell The article states:
"The day-night Test against England in Ahmedabad was different," he said. With 3 spinners to Ahmedabad knowing the talent of the England batsmen on the Chennai field Indian team களமிறங்கியது.
England batsmen cannot play against spin bowlers. The Indian players correctly predicted that they would not have that ability.
Accurately predicting and acting on the weakness of England batsmen has given the England team a very stressful result. The England players displayed poor batting against the spinners.
The England players have no confidence in their defense of the ball. The Indians lost their wickets thinking of playing bowling.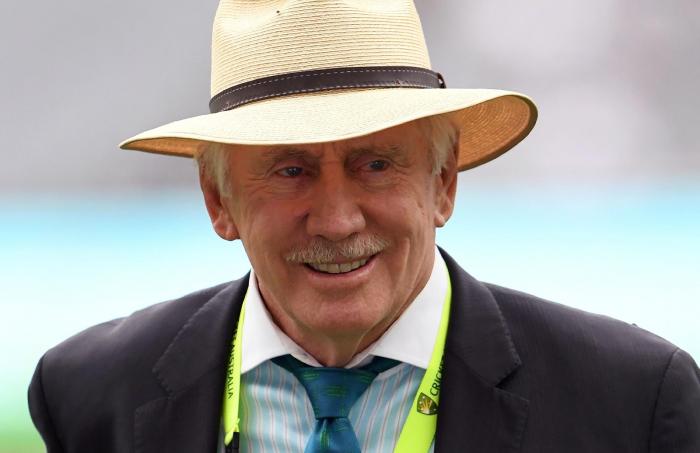 All the shots known to the England players, playing in the reverse sweep, or coming down from Greece and changing the length of the bowlers, seem to be nothing more than this.
Akshar Patel's delivery to Johnny Barstow went straight to the stumps. He lost the wicket without knowing how to play the ball.
Not only does a batsman move his legs against the spin bowler, he can also hit the ball anywhere. Therefore, footwork against spin bowling is important for batsmen. This footwork should come from a young age, from playing cricket.
But the question is, why is this footwork not widely taught on English soil? It is incorrectly taught that a sweep shot hits against a spinner.
England batsman Ole Pope tried to move his legs against the Indian spinners and it was the right decision. But, it has been implemented incorrectly.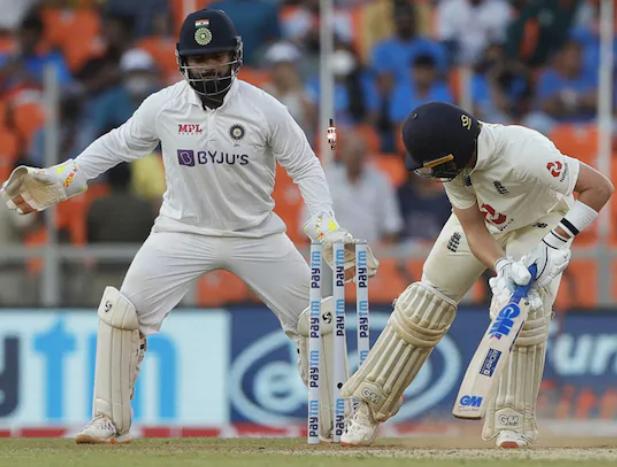 Ole Pope was the first to jump out of Greece, even before moving his slender legs from Greece. 2nd, the Pope moved his legs forward, but did not sit properly behind him, looking for Greece. He was afraid we would become stumping.
When I was a kid, I was told two things about food work. The first step should be stamping at a distance of 3 feet, not 3 inches. If the 2-wicket haul leaves Greece, never think about the wicket-keeper.
But Ole Pope was thinking about the wicket-keeper when he was playing and was afraid of being stumped. "
Thus said Chappell.
.